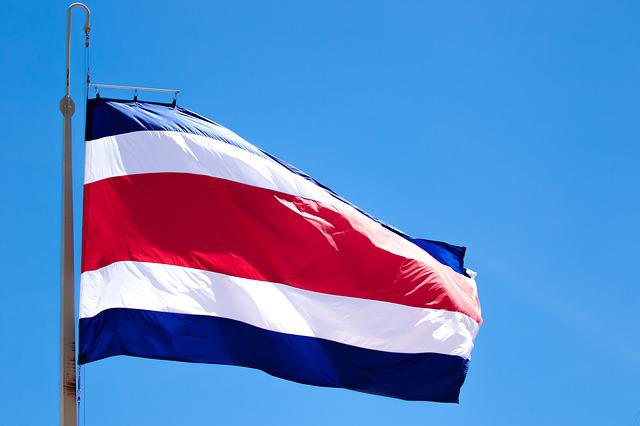 Why should students look into studying in Costa Rica? What does Costa Rica have to offer internationals students that are looking to experience a new way of learning? We will break down what programs, summer programs, universities, and vocational higher education institutions are available to international students.
Universities in Costa Rica both public and private:
University Of Costa Rica
National University of Costa Rica
The Costa Rica Institute of Technology
National Technical University
University of San Marcos
Hispanic American University
INCAE Business School
The University of Medical Sciences
Earth University
Distance State University
University for Peace
Creative University of Costa Rica
Central American Adventist University
John Paul II University
United World College
Business University of Costa Rica
Federated University of Costa Rica
Santa Monica School
Autonomous Faculty of Dental Sciences Santo Domingo
Autonomous University of Central America
With the combined list of both private and public colleges listed above, we will look at what typical tuition and cost of living happens to be in Costa Rica.
Cost of Living and Tuition
When it comes to tuition, an undergraduate student who takes all of the normal basic classes along with earning 17 credits in a semester, will be expected to pay $2,800 per academic year. Living expenses are separate from the tuition amount. When it comes to daily necessities and grocery shopping, students can expect to pay over $500 per month. The reason for $500, is because a lot of food and necessities is imported to Costa Rica.
When that student does graduate and enters to pursue their Master's degree while studying in Costa Rica, they can expect their tuition to double. Graduate students will pay around $4,000 per academic year. The reason this amount goes up includes work-study programs and training programs that students will need to enter the workforce for their chosen career path.
The Best Abroad Programs That Take Place in Costa Rica
Verto Education: This program works with students to bring them into the real landscape that is Costa Rica. Things likes environmental restoration, science, history, digital photography, and Spanish.
CIEE in Monteverde: This program solely focuses on ecology and conservation for students of these study fields, they can be fully immersed in the conservation and natural science that is part of Costa Rica.
Costa Rica Study Abroad: Social Entrepreneurial Mentorships – This program offers some of the best business and networking opportunities for students. This is a "work to change the future" mentorship.
AIFS Study Abroad in Costa Rica program: Students can pick between either the semester journey or the full year journey, first off. This program is perfect for students that want to pursue a Spanish language degree.


CEA Study Abroad in San Jose: This program always students to stay with host families and go forward to pursue the different academics attached to this program. Academics available to study, business, communication & journalism, engineering, fine & studio arts, foreign languages, literature, health sciences, humanities, international studies, sciences, psychology & neurosciences, and social sciences.
Students have the wonderful advantages of looking at these programs and applying today!