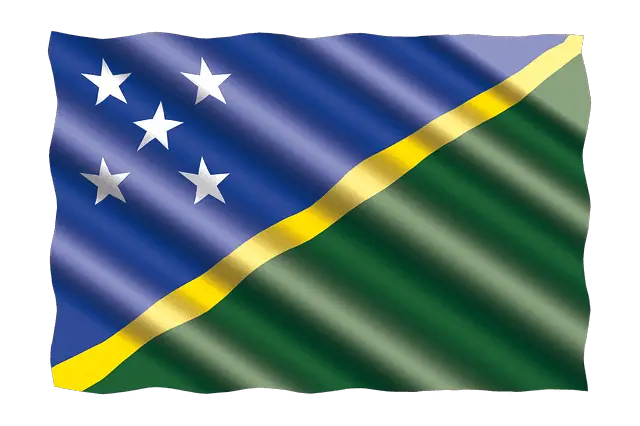 What is about the Solomon Islands that has international students wanting to study there this year? The Solomon Islands has one of the lowest priced tuition costs in the world and students are taking notice. We will go over tuition cost and living budget that will be needed to live comfortably in this country. Along with seeking out want language students should learn before traveling to the Solomon Islands.
Universities in Solomon Islands:
Solomon Islands National University
University of the South Pacific Solomon Islands
Solomon Islands College of Higher Education
Academic programs from Solomon Island National University:
Nursing (Pre-Service)
Health Promotions
Nutrition and Dietetics
Community Based Rehabilitation
Pharmacy Technology
Pre-Diploma Bridging
Emergency Medicine
Health Leadership and Management
Business Entrepreneurship
Accounting
Hospitality Business, Tourism and Event Management
Mathematics & Computing Science Double Majors
Physics & Computing Science Double Majors
Chemistry & Computing Science Double Majors
Pre-Degree Bridging
Fisheries Studies
Science (BSc) in Tropical Agriculture
Teaching Primary
Construction Management
Surveying
Tropical Agriculture
Tropical Forestry
Library and Information Systems
Academic programs from University of the South Pacific Solomon Islands:
Accounting
Agriculture
Food and Nutrition
Human Resource Management
Literature
Fijian
Law
Political Science
Engineering
Nursing
Pharmacy
Math
Hindi Studies
Physics
Electrical Engineering
Sociology
Politics
Biology
Chemistry
Computing Science
Education
French
Geography
Official Statistics
Linguistics
International Business
Pacific Policing
This is not a complete list of degrees available.
Student Cost of Living
Now the Solomon Islands are known to be a bit more expensive when it comes to the cost of living. Normally without rent, students would need about $1,500 USD for everything else such as groceries, necessities, clothing, transportation, and daily needs. Rent in general can cost as low as $500 USD but it does depend on the region the student lives.
In this case, living very near their university would be the best outcome and idea to save on transportation fees.
Cost of Tuition
However, the cheaper outcome in the Solomon Islands is the tuition cost. Because tuition can cost as little as $492 USD for a whole academic year, when pursuing an undergraduate degree. Or for master's degree where the tuition comes out only to $1,300 per academic year. Students can find this incredibly cheap when it comes to receiving a quality higher education. And the Solomon Islands provides a variety of options for work-study programs so students can have part-time work while studying throughout the year.
Languages Spoken in Solomon Islands
The official language in the Solomon Islands is English. Although around 120 different languages are spoken throughout the Solomon Islands. A few of these languages are Pijin, French, Kawio, Lengo, Lau, Birao, Bauro, Arosi, Gela, Ghari, Oroha, Wala, Amba, Teanu, Sa'a, Tanema, Nanggu, Owa, Mono, Duke, Ririo, Anuta, Simbo, Gao, and several more. There is such an incredibly diverse language culture in the Solomon Islands, that students will be able to study each one if the wished to do so.
Is a student does intend to study a language from the Solomon Islands, they will have to pass an English proficiency exam first.