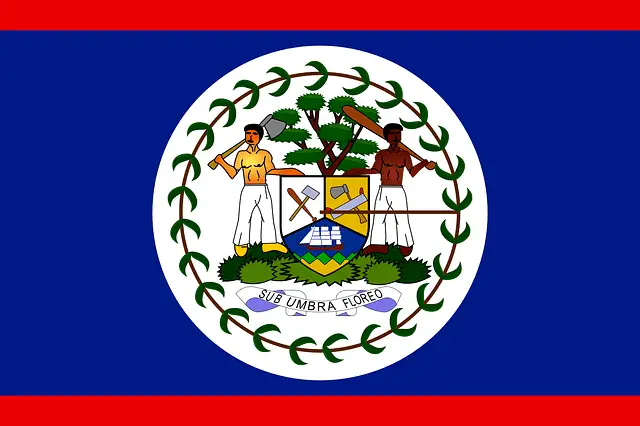 What scholarships are available in the country of Belize? What can students expect with available scholarships, such as, are these scholarships being given out at the bachelor, master's, or Ph.D. level? We will go over what universities are handing scholarships for international and domestic students. Along with what type of academic study is being requested for those scholarships.
Scholarships to further your education in Belize:
Social Security Board
Cuba-Belize Study Program
CCRIF-SPC Scholarship UWI
Rising Entrepreneur Gala Grant
Professional and Technical Scholarship Awards
BTB Culinary Scholarship $10,000 BZE
BTB Bachelor Scholarship
BTB Associates Scholarship
Jean Shaw Tourism Scholarship
Plan Plastic: The Million Pound Challenge
Howard G Buffet Fund for Women Journalists
Catchlight Grants for Visual Story Tellers
Young champions of the Earth
YSI Innovation Program
OAS Scholarship (Bachelor's) – UWI
Commonwealth Scholarship – South Pacific
Cuba Medical Scholarship
UB Athletics – University of Belize
Finance your Education Scholarship – University of Belize
Transformational Leap – Vision 2022 – University of Belize
Full-Out of State Tuition – University of South Florida (for Belizean students only)
$10,000 Viterbo University Scholarship – (for Belizean students only)
For instance, the Cuba Medical Scholarship is available to citizens of Belize to study Health and Medicine in Cuba. There are a number of available scholarships for citizens of Belize to study in other countries as well as, studying in Belize.
The Social Security Board scholarship is designed to help local students in Belize who come from families that make under $25,000 annually. This way the government is giving back to the community and making sure that disadvantaged youth receive a free tuition scholarship to attend the best university in the country.
For students that are Belizean, they should look at what their own government does when it comes to full-ride scholarships. For example:
Government of Belize – Associate Degree Scholarships
This opportunity for only Belizean high school students who accumulate more than 6 CXC passes will be able to receive free tuition for three years of their college career. Amongst the 6 CXC passes, this should include the classes of Mathematics and Science. Also, students should maintain a grade point average that is higher than 2.5. It will be the student's duty and job to present or send in their grades every semester to the Ministry.
The reason this scholarship has some many guidelines and rules is because, in a great turn of events, the government will fully refund a student who passes each semester. That is, the government will fully refund any tuition or fees that the student and their family has had to pay out of pocket.
Government of Belize – Bachelor Degree Scholarships
This government scholarship is based on The Belize National Teachers Union, where already college teachers will receive a list of students who are deemed eligible by the government. However, these students must already be in line with having the proper studies to become future teachers or professors. Before completing their teaching or education degree, every student must complete up to 120 hours of community service. Along with keeping a grade point average above 3.0.