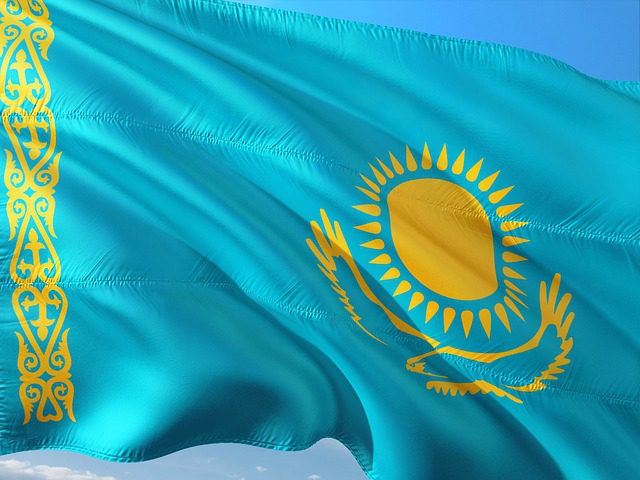 International students will be interested in knowing that Kazakhstan is known for its incredible 97% literacy rate amongst both the country's female and male population. The country is included in the top 100 on a global education scale, nominating Kazakhstan for its splendid look at history, humanities, and literature.
We will go over what universities are available to international students and domestic, along with average cost of tuition and traditional cost of accommodation. In Kazakhstan, English is not considered a first or secondary language, instead we suggest that students should learn Russian or Kazakh before applying to a Kazakhstan university. International students will be asked to take a Russian exam proficiency test to ensure that the student will be able to understand their class lectures.
Universities in Kazakhstan:
Al-Farabi Kazakh National University
Nazarbayev University
Abai Kazakh National Pedagogical University
Karagandy State University
Ahmet Yesevi University
L.N. Gumilyov Eurasian National University
International Information Technology University
Kazakh National Medical University
Suleyman Demirel University
KIMEP University
Satbayev University
North Kazakhstan State University
Karaganda State Technical University
Narxoz University
Almaty University of Power Engineering and Telecommunications
Pavlodar State University
Atyrau State University
Kazakh Ablai Khan University of International Relations and World Languages
Almaty Management University
Yessenov University
South Kazakhstan State University
Aktobe State University
Kazakh Academy of Transport & Communication University
This is not a complete list of all of the public and private higher education institutions in Kazakhstan.
Academic programs at Nazarbayev University:
Political Science and International Relations
Economics
History
World Languages, Literatures and Cultures
Sociology
Anthropology
Biological Sciences
Chemistry
Academic programs at Suleyman Demirel University:
Business & Economics
Divinity
Education
Engineering
Health
Humanities & Sciences
Law
Economics
Archaeology
Anthropology
Basic Pharmaceutical Sciences
Basic Islamic Sciences
Aviation Management
City and Regional Planning
Graphic Design Department
Journalism
Oral and Maxillofacial Radiology
Radio, Television and Cinema
Student Cost of Living
Traditionally month to month living for an international student can expect to spend right at $500 USD for groceries, day to day needs, and rent. But textbooks and other college fees will cost an extra $150-$200 USD. So, a student should budget around $850 USD to be on the safe side.
Cost of Tuition
Tuition cost in this country is a bit more on the higher side, considering how some places in Europe and Asia Pacific region, the average per year cost is around $5,000 USD. That amount is for undergraduate studies only.
Now, universities in Kazakhstan do look at the financial difficulties of students that need a tuition waiver if the student is considered a low-income individual. This way their academic studies will not suffer, and the student can still pursue their academic college career.
Languages Spoken in Kazakhstan
What languages are spoken in Kazakhstan and what language should international students learn before arriving in the country?
The top two languages widely spoken in the country are Russian and Kazakh. Other languages spoken are German, Tajiki, Tatar, Turkish, Ukrainian, Uyghur, and Uzbek.
Students would be better prepared if they knew Russian or Kazakh before attending university in Kazakhstan.