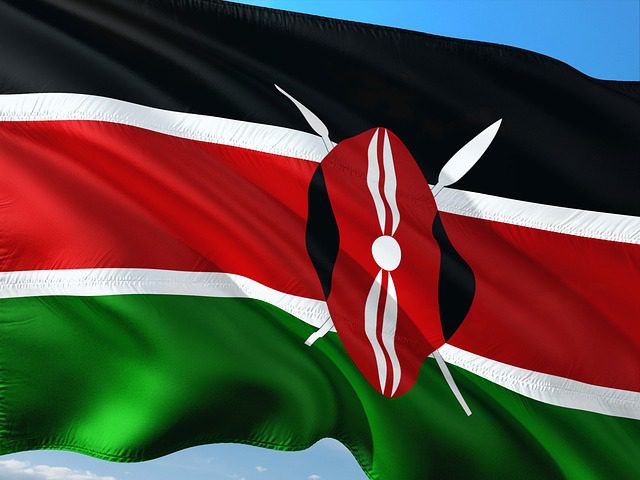 What languages are most often spoken in Kenya and what universities have the best academic programs available? We will cover all of the general and need-to-know information an international student need. From living costs, to tuition and how to receive a cut in tuition price, to what language students should learn before arriving.
Universities in Kenya:
Mount Kenya University
Technical University of Kenya
University of Nairobi
Jomo Kenyatta University of Agriculture and Technology
Maseno University
Chuka University
Kirinyaga University
Karatina University
Kisii University
Pwani University
Meru University of Science and Technology
Strathmore University
University of Kabianga
Masinde Muliro University of Science and Technology
Maasai Mara University
Daystar University
South Eastern Kenya University
Riara University
University of Eldoret
Catholic University of Eastern Africa
Kabarak University
Kibabii University
Africa Nazarene University
This is not all of the public and private universities listed in Kenya.
Academic programs available at Mount Kenya University:
Accounting
Analytical Chemistry
Business Information Technology
Applied Biology
Banking
Finance
Animation and Motion Studies
Animal Health and Production
Philosophy in Knowledge Management
Peace Studies and Conflict Resolution
Public Administration and Governance
Commerce
Justice and Security Studies
Criminology and Security Management
Special Needs Education
Agriculture and Rural Development
Actuarial Science
Medicine and Surgery
Public Health
Education
Dental Technology
Health Records and Information Technology
Food Processing and Technology
Real Estate Management
Computer and Electronic Systems
Travel and Tourism Management
Hospitality Management
Student Cost of Living
International students will be happy to know that the average month to month cost when it comes to living and studying in Kenya is only around 400 to 650 USD. This is significantly lower than most regions between Europe and Africa. Luckily, students will be able to take on great exploring challenges when it comes to extracurricular activities.
Cost of Tuition
Cost of tuition is estimated from undergraduate to be around $1,300 USD or even lower. The lower amount depends on the subject field being studied and if that subject field does not have a high competition factor.
For Bachelor's and Master's, the cost can go up to $5,000 USD per year to pay for the program.
Languages Spoken in Kenya
By understanding what languages are spoken in Kenya, students can gain a better understanding about what language they should learn before moving and studying there. The languages in Kenya are Bantu Swahili and English are the two most common languages spoken in Kenya. Swahili is spoken more than English.
Other languages spoken in the country are Kikuyu, Kamba, Luhya, Nilotic, Somail, Orma, Hindustani, Arabic, Borana, Semitic, and Rendille. This is not a complete list of the languages spoken, but it gives a great view of what dialects are spoken on a daily basis.
International students would be better off learning Bantu Swahili rather than English. Because English is just the secondary language here, not the first. This way students could actually receive free tuition because they are learning Bant Swahili and learning to understand more the culture in Kenya.