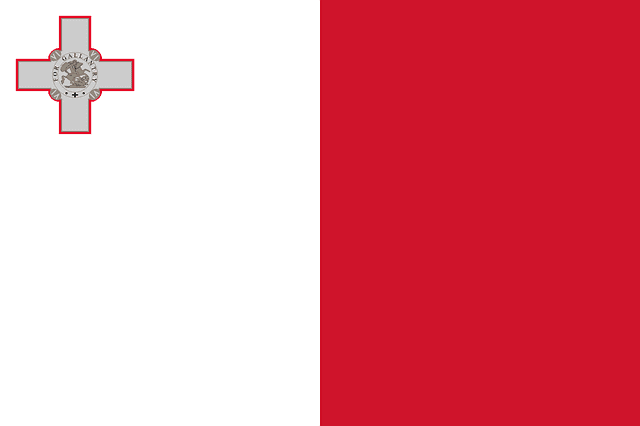 Students will be able to find and locate what type of scholarship works for them by searching through the scholarship feed that we have created which allows anyone to narrow down their search. Luckily, students will be able to identify if they are deemed eligible to even apply for the scholarship before just blindly sending in a scholarship application.
Below there will be a list of scholarships that is available for students to study in Malta and for citizens of Malta to either study abroad or at a university nearby. Also, we have placed in what top degrees are receiving praise and are deemed the 'top degrees' that are being pursued by students in Malta.
Scholarships in Malta:
The REACH HIGH Scholars Program – Post-Doctoral Grants
Financial Identification Form
GET Qualified 2017-2023 (Students Form)
Malta Government Undergraduate
Scholarships Abroad
Tertiary Education Scholarship (TESS)
The ENDEAVOUR Scholarship
The Malta Arts Scholarships
The University of Malta Scholarships for Undergraduate and International Students
Endeavour II Scholarship
Live the Language Scholarship 
Malta Sport Scholarships
The University of Malta Postgraduate Scholarship
Matalingua English Institute Scholarship Program
Midlesex University Scholarship in Malta
American University of Malta Scholarships
Global College of Malta Scholarships
Malta College of Arts, Science & Technology Scholarships
London School of Commerce Scholarships
Learn Key Institute Scholarships
Be sure to acquire a student visa if you're an international student studying Malta. This is the only way to be accepted to work-study programs since a work permit is needed for international students in Malta.
Non-EU citizens do need to apply for a student visa and work visa in Malta before arriving for studies. Students will need to provide all of the necessary information and documents to receive a student visa.
Information needed:
Give a reason for staying in Malta, this means showing proof of university acceptance and timeline for when the student will be working on their studies
Students must have a valid passport and the end date of the passport must not be within the student's stay in Malta
Two passport-sized color photos are need of the student
Full name, current address, current email address, and phone number
Internship Programs in Malta:
ESE Internships in Malta
Internship Camp Program – Develop your career with an International Internship
Therapy Support Internship in Malta with Agape Adventures
Internship in Malta – Amazing professional experience abroad
AClass Internship Packages in Malta
Internships in Malta – Work Experience for Life
EC English – Internships in Malta
Internship Opportunities in Malta
Professional Internships in Malta
Paid Internship in Malta Hotels: All seasons
There are so many internships available to students currently because Malta is looking to help international students work more towards internship possibilities before they graduate college. Why? Because recent studies have shown that college students fare much better by having work experience before leaving college instead of having zero work experience in a  4-year time span. This will allow students also to build networking groups and receive work profession references for when they apply for a different job after graduating from college.