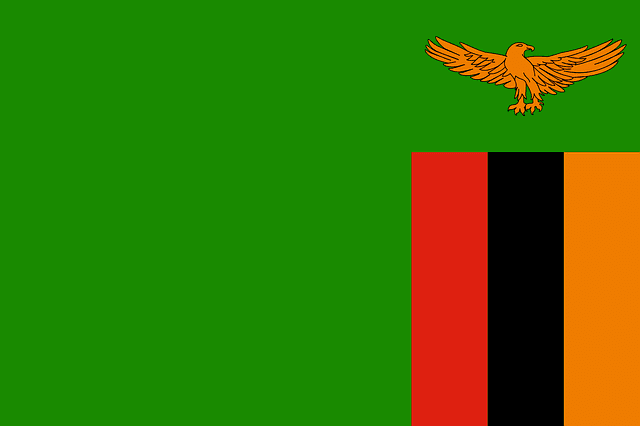 Zambia has a wide range of college options when it comes to higher education institutions, and even better is the available work-study programs that Zambia offers. Between scholarships in Zambia being offered by the local and country government along with private funding companies, allowing students to be gifted scholarship funds.
We will cover rent and utility combined estimate amounts, along with yearly tuition costs and what main languages would be better suited or at least learned on a basic understanding before arrival. Zambia does request that international students should have a student visa before they arrive at their destination work-study program, summer program, or college. Otherwise, if a student does not have their student visa, they most likely will not be let into the country. This is standard procedure everywhere.
Universities in Zambia:
University of Zambia
Zambian Open University
Copperbelt University
University of Lusaka
Mulungushi University
Cavendish University Zambia
Northrise University
Gideon Robert University
Rusangu University
Texila American University Zambia
Kwame Nkrumah University
DMI-St. Eugene University
Chalimbana University
Eden University
Lusaka Apex Medical University
Zambia Catholic University
Rockview University
Copperstone University
Paglory University
Levy Mwanawasa Medical University
Kasama College Of Education
Alliance International University
Charles Lwanga College of Education
Evelyn Hone College
Zambia Forestry College
Chipata College Of Education
Mansa College of Education
Baobab College
This is not a complete list of the available public and private higher education institutions in Zambia.
Cost of Living in Zambia
An estimated cost for monthly rent will come out to around just under $300 USD. An approximate amount is $292 USD for rent only.
Typical monthly cost per month does average just below $450 USD. However, that is to live comfortably, it is possible for students to live with a monthly $400 USD per month.
Cost of Annual Tuition
Normal college tuition cost in Zambia does average to about $7,500 USD per academic year. Now this is for international students and for a general undergraduate degree. For the secondary level that cost of annual tuition does increase to about $8,700 USD. Then followed by the third round or postgraduate status the amount climbs to just under $10,000 USD per academic year.
Cost of tuition does vary on the higher education institution; however, this varies also based on if the student is a citizen of Zambia (who will pay a very low tuition fee) compared to an international student.
Main Languages Spoken in Zambia
With well over 70 different languages spoken throughout Zambia where there are 7 recognized main languages are Bemba, Nyanja, Lozi, Tonga, Kaonde, Luvale, and Lunda. While English is seen as a secondary official language as well.
Other languages spoken throughout the country include:
Afrikaans
Aushi
Bemba
Bwile
Chichewa
Chokwe
Congo Swahili
Mbunda
Nkoya
Nsenga
Nyamwanga
Nyiha
Nyika
Pidgin Zulu
Sala
Settla
Shona
Simaa
Soli
Taabwa
Tonga
Totela
Yao
Yauma
Kunda
Lala-Bisa
Lamba
Lambya
Lenje
Lozi
Luchazi
Lunda
Luvale
Luyana
Mambwe-Lungu
Mashi
Mbowe
Mbukushu
This is not a complete list of all of the languages spoken in Zambia, but these are some of the most commonly heard dialects in the region.