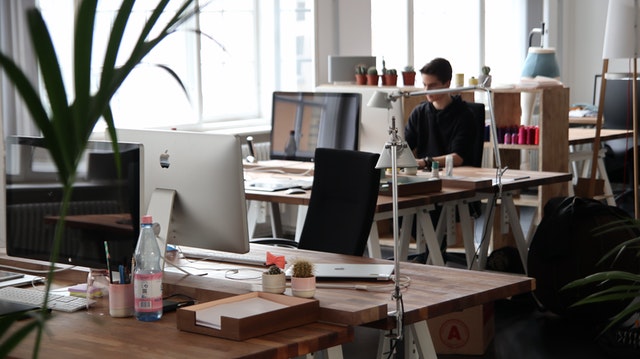 New full online internships with free certificates. This Forage career preparation program provides a perfect opportunity for students from anywhere in the world interested in training virtually from their home nation. 
This was developed for the sole purpose of providing a real idea of ​​working in world-renowned companies.
During this free certified online internship, individuals are assigned a task that is a replica of the original work to be accomplished in a company. 
The most essential thing is that the internship program offers adequate time that aligns with the individual needs of the interns. They directly contact organizations, carry out their work tasks, and have the chance to be evaluated by the main global organizations, improving their chances of finding a job in any of these.
These virtual internships provide trainees with a very high level of confidence, which would be a basic requirement for success in practical life.
Free Certification
Institutions where the studies will be carried out:
Forage program, everyone.
Levels and areas of studies:
Virtual international internships are available to take in multiple disciplines.
Who can participate ?:
Students from anywhere in the world with an internet connection.
Endowment of the scholarship:
The online internship is offered completely free of charge and you will also receive a certificate for your participation.
Conditions that participants must meet:
No previous experience is required to apply.
No age restrictions.
You can have any academic degree to apply, it is not necessary that you have one of a higher level.
Submit your formal enrollment in the free certified virtual internship program through the official Forage website.
Instructions to apply:
During the admission process, you will know what requirements you must meet to apply. It is recommended to visit the official website of the free online internship with Forage certificates to get to know in-depth each preparation course and the global companies subscribed to it.
Deadline:
Until the available places are finished.
Page Link: