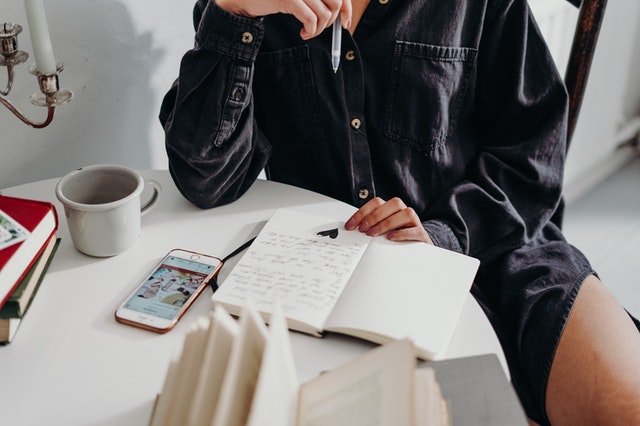 Description:
Burren College of Art Offers Nora Hawkes International Scholarship for Master of Arts for successful international students.  The academic year 2022/2023.
Founded in 1993, Burren College of Art is a small independent art school in County Clare, Ireland, located on the Wild Atlantic Way on the North West Coast. 
It is an internationally recognized non-profit institution that specializes in undergraduate, graduate, and alternative approaches to fine arts education. 
While studying at this university, students will gain a learning and living environment conducive to artistic and personal growth. Non-artists can learn the principles and procedures of creative processes through Burren's study programs.
Title to Receive: Master's Degree
Place of Study: Ireland
Offeror: Burren College of Art
Language (s): English
Modality: Face-
Application deadline: 02/01/2022
Package Offered:
The scholarship offers € 3000.
The scholarship does not cover travel expenses, living expenses, medical insurance or study materials.
Requirements:
Acceptable course or subjects: MPhil program in any subject offered by the university .
Applicants must have a bachelor's degree from a recognized university.
To apply, applicants must be admitted to a graduate degree at Burren College of Art.
Foreign applicants from outside the EU must comply with Irish immigration regulations regarding passport, visa, financial viability and evidence of student status, a copy of their birth certificate or passport and two letters of recommendation; they can be emailed directly to 

[email protected]

  and should be submitted by your referees.
Applicants must have a first or upper second class honors bachelor's degree in Fine Arts; or a Bachelor's degree with a minor in Fine Arts with a GPA or 3.50 or higher; or evidence of equivalent achievement. In the case of an outstanding portfolio, a Bachelor's degree with a lower second class / 2.2 honors / 3.0 GPA may be accepted.
Applicants must be proficient in English, which is the language of instruction. They will be required to provide an IELTS with an overall score of 6.5 or higher, unless their primary degree was obtained in English, the certification of which must be provided.