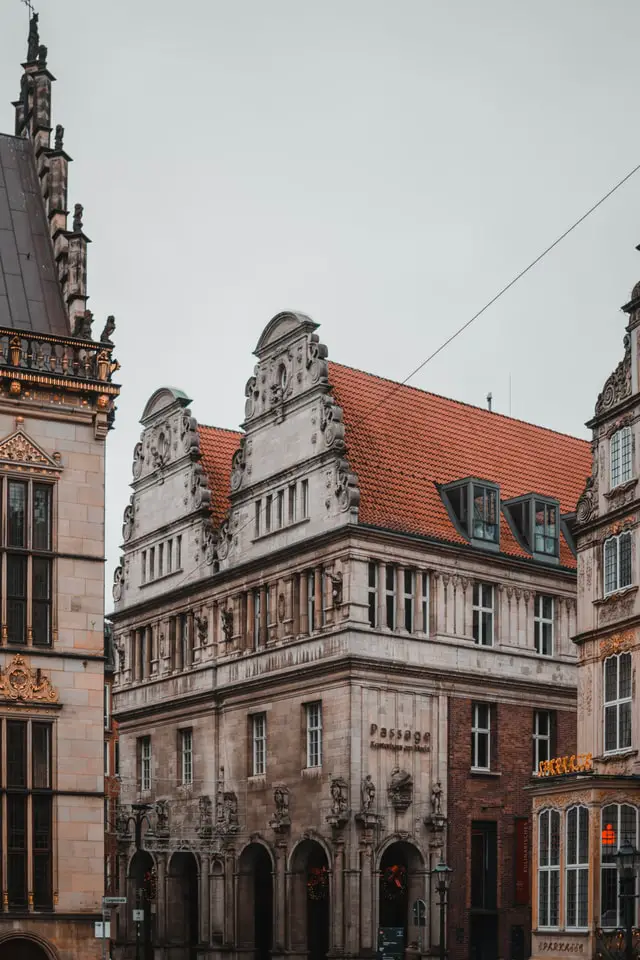 Do you want to win a DAAD Germany scholarship? The Development Research Center (ZEF) of the University of Bonn in Germany has an agreement with the prestigious DAAD world scholarship award for excellence to promote a funding project for young foreign students and thus complete a full-time postgraduate course.
The ZEF is part of the University of Bonn, which seeks to create solutions for problems related to the development of the nations of the world. In addition, it has agreements with more than 100 institutions around the globe, managing to cover various parts of the world.
Being a member of the University Bonn through the DAAD scholarship project you will be trained by the best researchers in the world, in facilities totally suitable for each area, function, and task. The ZEF maintains agreements with the German government promoting various financed projects. Not only DAAD offers international awards in this house of studies.
Study with the DAAD scholarship in Germany
Institutions where the studies will be carried out:
University of Bonn, Germany.
Levels and areas of studies:
Full-time postgraduate degree in any subject related to the development of the ZEF.
Who can participate ?:
International students of high academic level.
Endowment of the scholarship:
The University of Bonn in conjunction with the DAAD scholarship will provide the winners with a university tuition award, depending on their academic ability the funding will vary.
Conditions to be met by participants
International academics that reflect a high level.
Students require a master's degree or equivalent degree with a GPA greater than 3.0 in the American system or a grade greater than 2.0 in the German system to enter the ZEF graduate program of the DAAD 2021 scholarship.
Submit a formal application to the full-time postgraduate course in any area related to the development of ZEF using the official website of the University of Bonn.
At the time of complying with the previous step, you must reflect that you are applying for a DAAD 2021 scholarship in areas of ZEF development. In this way, the evaluation committee will provide you with each step to follow to be in the preselection system.
It will be necessary for you to submit one of the following English language proficiency tests with the minimum scores:
IELTS : 6.0.
TOEFL IBT : 80.
CPE and CAE : Score not established.
Instructions to apply:
Supporting data: Transcripts and academic records, letter of motivation, curriculum, form, and application for admission to the graduate program, a thesis of the master's degree, two (2) reference letters, copies of passport and legal documentation, certificate of mastery of the English language, among others. To learn more about the DAAD scholarship in Germany, visit the official website of the University of Bonn.
Deadline:
Until August 31, 2021.
Page Link: