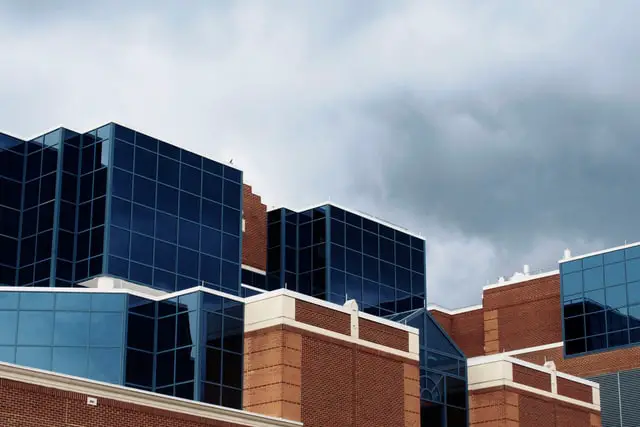 How to win a scholarship of excellence in the United States? The University of Connecticut of the American nation is promoting an international scholarship project for foreign students of high academic levels.
This institution ranks as one of the top 25 public universities in the entire United States. It has several centers and programs that will provide an education of excellence benefiting your training in a complete way.
Deadline: 12/01/2021
By studying with a scholarship in an undergraduate course at the University of Connecticut, it will represent a significant improvement for your academic history and curriculum, this will allow you to promote your goals and professional projects in your home nation or on foreign soil.
Institutions where the studies will be carried out:
University of Connecticut, United States.
Levels and areas of studies:
Full-time undergraduate in any area available.
Who can participate ?:
Foreign students of excellent academic level.
Endowment of the scholarship:
The University of Connecticut will issue a college tuition award for students who are winners of the World Scholarship in USA 2021.
Conditions to be met by participants
All international applicants are allowed to apply for the scholarship in the United States.
Submit a formal application to the full-time undergraduate course in any subject or course available through the University of Connecticut online entry system.
After successfully completing the previous step, you must complete a form where you apply for the world undergraduate scholarship in the USA for Latinos.
Mastering the English language fluently, it is required to present a certificate or test that demonstrates the level of knowledge in that language.
Instructions to apply:
Supporting data: Transcripts and academic records, curriculum, letters of recommendation, essay, form and application for admission, previously obtained degrees, copies of passport and legal documentation, certificate of English language proficiency, among others. To learn more about the US Global Scholarships for Latinos 2021, see the University of Connecticut website.
Deadline:
Until December 1, 2021.
Page Link: