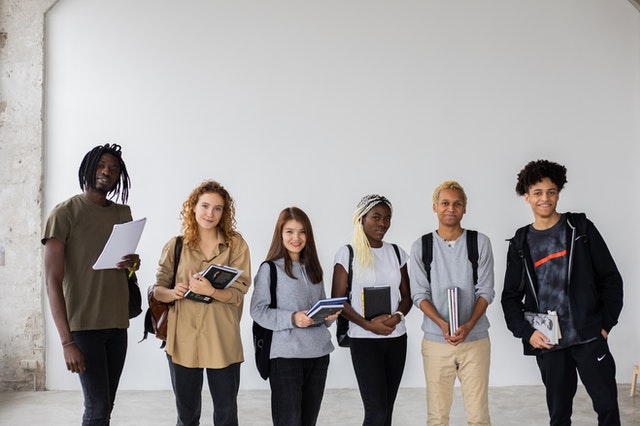 TOEFL is one of the platforms in which international students can get scholarships to study abroad. In this article, we would shed more light on TOEFL, register online, and the best ways to prepare for the examination, so keep reading.
What is TOEFL?
TOEFL stands for Test of English as a Foreign Language. It is a test for international students who want to study abroad. It assesses a prospect's ability to speak and understand English in reading, listening, speaking, and writing. It is accepted in over 130 countries. A good number of international institutions and scholarship hosts require a minimum of a TOEFL certificate to qualify. The results can also be used to improve job opportunities abroad.
How to Register for TOEFL
The best way to register for the test is online. Below, we would give an overview of the registration process.
Firstly, you would need to;
Provide a valid ID for the test day,
Carry an acceptable form of payment to the center,
Provide the four institutions you would want to receive your scores,
State your preferred test dates and locations.
Note: you can register anytime and any day. However, it is advised you register three to six months before the exam date. 
Three Tips To Learn English Faster
TOEFL is a test of English Proficiency. For this cause, we would be listing ways to get better at speaking, writing, and understanding English. Apart from the programs resource guide to help get better at English, Here are three tips on how to improve;
●    Take advantage of free tests online:
There are hundreds of sites that offer free TOEFL standard-like tests to quiz oneself. Make good use of these tools to get better at academic English.
●    Listen regularly:
Listening to conversations in English is one of the best ways to improve vocabulary. Watching videos, listening to podcasts, etc., check out their channel on Youtube @TOEFL TV to learn more.
●    Practice with a partner:
Having a partner to learn with help to keep one accountable and focused. Team up with someone of similar interests, practice English skills, and quiz each other. This helps to boost the learning process.
Note: being a native English speaker isn't enough to pass TOEFL. Get familiar with the structure and academics to stand a better chance of acing the test.
Conclusion
Are you looking for information on TOEFL and how to pass the exam? This article sheds more light on what TOEFL is, why it's essential, how to register, and tips to ace the test. So, if this is what you need, this piece is for you.