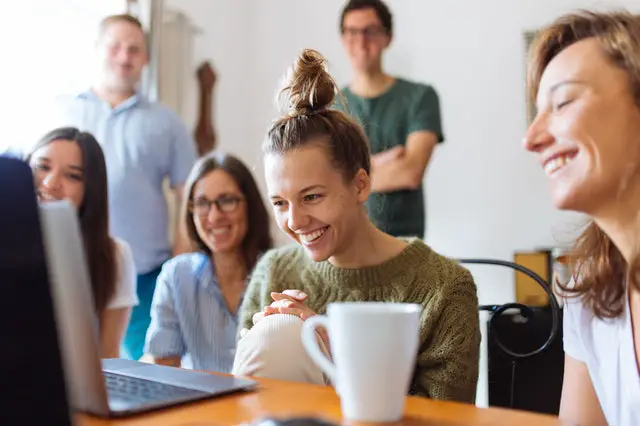 The most important part of a scholarship is finding the best ones for you and applying for them. In this article, we would be giving you an overview of how to apply and the essential documents needed in applying for any scholarship.
A scholarship is one of the best ways to further your education. There are millions of scholarships and other avenues such as grants, loans, awards, studentships, endowments, fellowships, and much more. Do you come from a particular country, study a specific subject or belong to a specific group of people? These are common grounds for qualifications that are not academically based. So, find the ones best for you from the pool of opportunities available.
Application Requirements.
Before applying for any grant, make sure you tick all requirements and are eligible. Confirm you are good to go from the website of the host.
Have you made sure you picked the right scholarship? Let's look at the primary documents required to apply;
Certificate of Previous Education:
Depending on the University of Choice, be sure to gather certified copies of previous education, e.g., first degree, school-leaving exams, transcript of records, diploma, etc., as soon as possible. Seek to use preliminary documents to meet deadlines.
Language Certificate:
If the program's language is not your native tongue, you are usually required to present a certificate showing your language skills. E.g., for English- speaking bodies, IELTS and TOEFL are widely accepted. So, get familiar with the language of the host body.
Motivation Letter:
This is the most crucial application process. It should entail reasons you think you should win the scholarship, why you chose the University Study, course choice, and other relevant information. Different hosts require different information, which is listed in their criteria.
Letters of Recommendation:
These letters contain remarks of people who have interacted with you as a good candidate for a scholarship. However, be sure to read rules and guidelines as some scholarship providers have strict rules for letters.
Whom Can You Ask For A Referral?
The best place is from past teachers or personal tutors who will have good things to say about you. Some grants allow non-academic referrals like religious leaders, community leaders, etc.
Ask your source to write you a letter of recommendation. Give them early enough and have deadlines in mind.
Be sure to provide the referee with the following;
A short paragraph on your accomplishments.
The scholarship application information;
The recent versions of the samples required for the application;
List of your most essential qualities.
Some scholarship providers allow referees to send the letter themselves through email or online. In contrast, some prefer printed letters, which you would have to collect yourself from your source. Be sure to find out, which is applicable, and follow accordingly.
It is vital to start the application progress as early as possible. You must beat deadlines to be considered. The importance of starting this long process early to prepare adequately and get rid of tension cannot be over-emphasized.
Conclusion
Not paying for tuition is the dream of most students and fortunately, for us, scholarships and student grants are here to help us actualize that dream. Finding the best scholarship suitable for us is one thing, applying for it without making a mistake is another? While trying to beat the deadline, it is important you don't miss any required documents. This content contains the essential documents you may need while applying for any student grant. Remember; always take out time to carefully read the scholarship requirements.