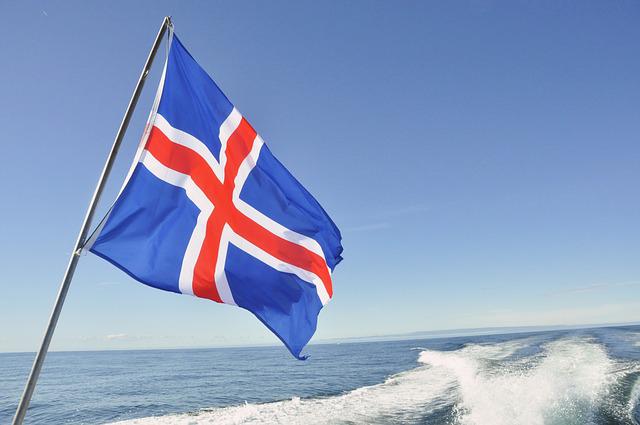 Iceland has an incredible history based in agriculture and some of the best energy sustainability programs are based in this country. We will cover what students can expect to spend on tuition cost, day to day necessities, and what languages are spoken throughout the country. Most of the time, if a student has a keen interest in the native language, that student can receive partial or full free tuition because they can be taught in that language, the program of their choice.
Universities in Iceland:
University of Iceland
Reykjavik University
University of Akureyri
Iceland University of the Arts
Bifröst University
Agricultural University of Iceland
Hólar University College
Iceland College of Education
Keilir – Academy
The School for Renewable Energy Science
The University of Iceland has over 400 academic programs available for students to choose from. This is a huge range considering some colleges only have 180 to 250. However, Iceland has utilized an international academic strategy to encompass all of these academic programs.
Some academics include education, social sciences, natural sciences, engineering, humanities, health sciences, law, environment law, political science, business, folklore, psychology, food science and nutrition, medicine, nursing, odontology, history, archeology, language, culture studies, sport studies, diversity studies, teacher education, child care education, computer science, computer engineering, earth sciences, mechanical engineering, and many more.
Student Cost of Living
Dorm or campus living is not free or part of the tuition fee in Iceland, instead students do have to pay a separate accommodation fee.  However, if an individual decides to live on their own away from campus, they can expect a monthly bill of $777 USD. Food and extra things that a student may need, will be about $470 per month.
Iceland is affordable if a student keeps a strict budget, however, this is possible if the student decides to try out a part-time job to help pay for expenses.
Cost of Tuition
In the best turn of events, students do not have to pay tuition fees if they are accepted by an Icelandic university. Instead, students just have to pay a registration fee of 100 to 250 EUR. This is way more cost efficient especially since the cost of living is a bit higher.
Iceland has made higher education extremely affordable to students who want to excel or return to college to further their education. In doing so, the country makes sure that their programs are up-to-date with the latest technology available for students to use.
Languages Spoken in Iceland
What languages are spoken in Iceland and what languages could a student learn? Icelandic is the traditional and most widely used language, however, English, in addition to other languages like Danish, German, Spanish and French are spoken throughout the country.
Icelandic is a form of a West Scandinavian language, and as a matter of fact, individuals that can speak and understand Scandinavian have no trouble at all, understanding Icelandic. Students are encouraged to take a proficiency test in Icelandic or English before enrolling at a university in Iceland. Some colleges may ask for both.