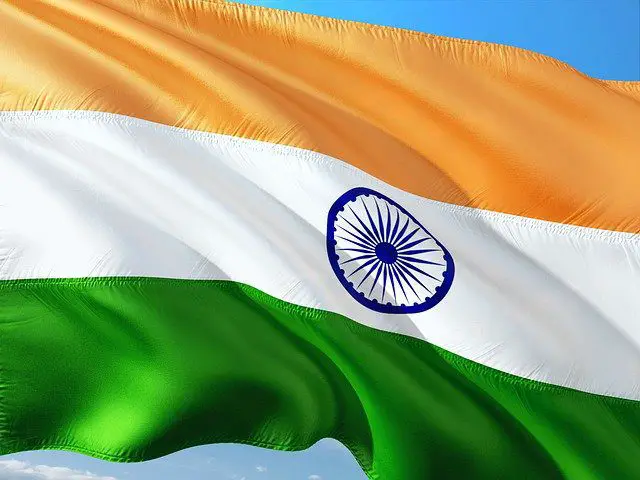 India has one of the best spiritually moving higher education institutions in the world. Students come from all over the globe to become involved in studies that effectively change their lives. It's in India where international students find exactly what they have been searching for in higher education. Many reports from international students have shown that, after traveling to India they decided to send in their admissions application so they could transfer to a new program. We will cover how much tuition cost is and what a student's yearly to monthly expenses will look like.
Universities in India:
University of Delhi
Indian Institute of Science
Aligarh Muslim University
Banaras Hindu University
Jawaharlal Nehru University
Jamia Millia Islamia
IIT Madras
IIT Bombay
Indian Institute of Technology Delhi
Indian Institute of Technology Kharagpur
University of Hyderabad
Anna University
University of Calcutta
Amrita Vishwa Vidyapeetham
Savitribai Phule Pune University
Vellore Institute of Technology
Indian Institute of Technology Roorkee
Indian Institute of Technology Kanpur
Jadavpur University
Institute of Chemical Technology
Manipal Academy of Higher Education
Pondicherry University
Delhi Technological University
Amity University Noida
Osmania University
University Of Mumbai
Birla Institute of Technology and Science, Pilani
Andhra University
Thapar Institute of Engineering and Technology
SRM Institute of Science and Technology
Maharaja Sayajirao University of Baroda
University of Madras
Tezpur University
Indian Institute of Technology Guwahati
India has an array of public universities, more so than private, and students will be able to pick the university they believe has the best program for them.
Student Cost of Living
If a student wishes to rent a studio apartment, they can expect to send on rent alone either 10,000 Indian Rupees or around $128 USD. This is quite a low price and international students would be more than thrilled because they can work even more towards their higher education.
However, if students end up living on campus, there accommodation amount is simply added to their tuition.
But students should have an extra $100 USD for monthly necessities. This way it will help the student to be able to budget better when they move on towards their next major level.
Cost of Tuition
In India, any subject field that requires more time in a laboratory such as chemistry or medicine, will always have the higher tuition cost. Because this means the student needs more time within the facility. However, if a student is taking a non-medical major, they can expect the highest amount for their tuition to only be $7,000 USD.
Languages Spoken in India
There are many different languages spoken in India, some include Assamese, Bengali, Bodo, Dogri, English, Gujarati, Hindi, Kannada, Kashmiri, Konkani, Maithili, Malayalam, Marathi, Meitei, Odia, Tamil, Telugu, Urdu, and man, many more. Students will be able to learn any of the present languages in India when they become enrolled at an Indian university. This way students can better equip themselves to life in India and find a better way to understand the culture.
There are 12 main languages spoken in India, however, some dialects are spoken more depending on the region.