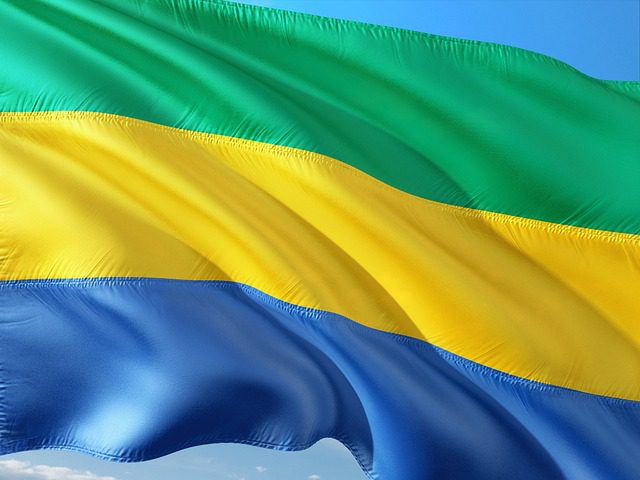 Students who are interested in studying in Gabon will find reasonable information that will help them to navigate this country. From the official language to other languages routinely spoken throughout the country, to what to expect for a month-to-month rent living situation.
We will even cover what universities are currently open to the public and private institutions that are still open. There are a few universities that some students will find within their internet search that have closed in Gabon. But we have the currently open universities list below.
Along with living costs, we have provided an annual tuition cost section that will detail a bit about what a student can expect to spend in tuition per academic year. There is an average cost along with a maximum amount that can be expected with more needed resources topics such as medical.
We always suggest that within the student's study search, or where to study and at what university to look through each university website and utilize the contact information to gain more insight.
Universities in Gabon:
Institut Africain d'Informatique (IAI)
Université des Sciences de la Santé (USS)
Institut National Supérieur des Arts et de l'Action Culturelle
Ecole Nationale Supérieure de Technique Industrielle et d'Économie (ENSTIE)
The list above are all public universities, there are several private universities students can investigate.
Cost of Tuition
Private universities in Gabon generally have higher tuition fees than public universities. The average cost for a semester at a private university can range from approximately 500,000 to 1,000,000 CFA francs (around 900 to 1,800 US dollars), depending on the institution and the program of study.
Public universities in Gabon offer the most affordable tuition fees. The cost of tuition varies depending on the institution and the program of study, but the average cost for a semester can range from approximately 100,000 to 300,000 CFA francs (around 180 to 540 US dollars), depending on the program of study.
Cost of Living in Gabon
The cost of living in Gabon is generally considered to be high, particularly in urban areas. The cost of living can vary widely depending on location, lifestyle, and personal preferences.
The cost of renting an apartment or house in Gabon can vary widely depending on location and the size and quality of the accommodation. In general, the cost of rent can range from around 500,000 to 2,500,000 CFA francs (around 900 to 4,500 US dollars) per month.
Public health care is generally affordable, with consultations and treatments costing around 5,000 to 20,000 CFA francs (around 9 to 36 US dollars). Private health care is more expensive, with costs varying widely depending on the provider and the treatment.
Main Languages Spoken in Gabon
In Gabon, the official language is French, which is used in government, education, and media. However, Gabon is also home to numerous indigenous languages that are spoken by different ethnic groups.
There are about 40 different indigenous languages spoken in Gabon, including Fang, Myene, Bapounou/Eschira, Bandjabi, Teke, Punu, Nzebi, and Obamba. These languages belong to various language families, including Bantu, Ubangian, and Niger-Congo.
It is important to note that while French is the official language, it is not the primary language of most Gabonese people, as many of them speak their native language as their first language.