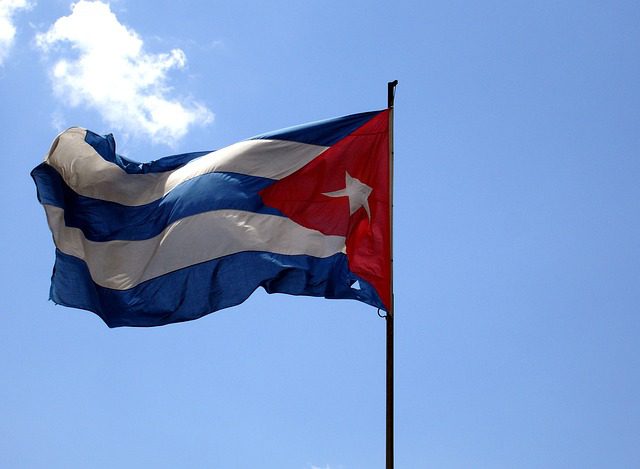 Students who are interested in studying in Cuba will find reasonable information that will help them to navigate this country. From the official language to other languages routinely spoken throughout the country, to what to expect for a month-to-month rent living situation.
We will even cover what universities are currently open to the public and private institutions that are still open. There are a few universities that some students will find within their internet search that have closed in Cuba. But we have the currently open universities list below.
Along with living costs, we have provided an annual tuition cost section that will detail a bit about what a student can expect to spend in tuition per academic year. There is an average cost along with a maximum amount that can be expected with more needed resources topics such as medical.
We always suggest that within the student's study search, or where to study and at what university to look through each university website and utilize the contact information to gain more insight.
Universities in Cuba:
Universidad de La Habana (University of Havana)
Universidad de Oriente (University of the East)
Universidad Central de Las Villas (Central University of Las Villas)
Universidad de Camagüey Ignacio Agramonte Loynaz (University of Camagüey Ignacio Agramonte Loynaz)
Universidad de Cienfuegos Carlos Rafael Rodríguez (University of Cienfuegos Carlos Rafael Rodríguez)
Universidad de Matanzas Camilo Cienfuegos (University of Matanzas Camilo Cienfuegos)
Universidad de Pinar del Río Hermanos Saíz Montes de Oca (University of Pinar del Río Hermanos Saíz Montes de Oca)
Universidad de Sancti Spíritus José Martí Pérez (University of Sancti Spíritus José Martí Pérez)
The list above are all public universities, there are several private universities students can investigate.
Cost of Tuition
In Cuba, higher education is heavily subsidized by the government, and tuition fees are very low compared to many other countries. Public universities in Cuba offer free education to Cuban citizens and international students who are accepted into the university.
However, there may be other costs associated with attending college in Cuba, such as accommodation, meals, textbooks, and other living expenses. These costs can vary depending on the location and the individual's lifestyle.
Cost of Living in Cuba
Rent for a one-bedroom apartment in the city center can range from $100 to $500 per month, depending on the location and the condition of the apartment.
Healthcare is free for Cuban citizens, and international students may be able to access free healthcare as well. Private healthcare is available but can be expensive.
Main Languages Spoken in Cuba
The official language of Cuba is Spanish, which is spoken by the vast majority of the population. Cuban Spanish has some unique features and variations compared to other forms of the language, due to the country's history and cultural influences.
In addition to Spanish, there are also several other languages spoken in Cuba, including:
Haitian Creole – spoken by a small community of Haitian immigrants in Cuba
Chinese – spoken by the Chinese community in Cuba, which has a long history in the country dating back to the 19th century
Yoruba – a West African language spoken by some members of the Afro-Cuban community, who have roots in West Africa
English – some Cubans may have a basic understanding of English, particularly those who work in the tourism industry or have had exposure to English-language media
Overall, Spanish is the dominant language in Cuba, but there is also some linguistic diversity due to the country's history and cultural influences.