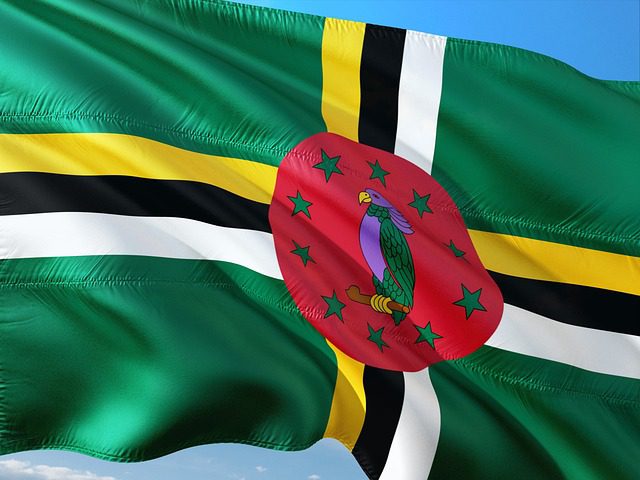 Students who are interested in studying in Antigua and Barbuda will find reason information that will help them to navigate this country. From the official language to others languages routinely spoken throughout the country, to what to expect for a month-to-month rent living situation.
We will even cover what universities are currently open to the public and private institutions that are still open. There are a few universities that some students will find within their internet search that have closed down in Antigua and Barbuda. But we have the currently open universities list below.
Along with living costs, we have provided an annual tuition cost section that will detail a bit about what a student can expect to spend in tuition per academic year. There is an average cost along with a maximum amount that can be expected with more needed resources topics such as medical.
We always suggest that within the student's study search, or where to study and at what university to look through each university website and utilize the contact information to gain more insight.
Universities in Dominica:
All Saints University School of Medicine
Dominica State College
Ross University, Dominica
International University for Graduate Studies
New World University
Cost of Living in Dominica
Dominica is considered one of the cheapest places to live in the Caribbean. With that in mind, students will be able to find affordable accommodation without any hassle. The standard cost of living in Dominica with rent included and utilities would come to around $993 USD. This includes internet, phone bill, transportation costs, and entertainment costs that may come up.
Normally when a student is attending a local university, most events will have a student discount or a student free entry night. All international students can check with the academic university calendar or just send in a questionnaire to the university admissions office to find out more.
Annual Academic Tuition Cost
What can international students expect for annual tuition? The average tuition cost rounds out to about $17, 850 a year. That is for a graduate student. So, undergraduates will pay a bit less, around $14,000 USD. For a full-time student that is from Dominica they will only pay around $11,900 USD.
Also, the amount will vary depending on the subject field that is being pursued as a study. It will all come down to what resources are readily available and which ones are not.
Main Languages Spoken in Dominica
What is the main language spoken in Dominica? The main and official language spoken throughout the country is English. However, French is also widely common as well. There is a general divide between English and French speakers in Dominica. Where either there are solely English or solely French speakers within the country. So, students would fare to learn both if they have not already.
Other languages spoken throughout include British English, Australian, Haitian Creole, Spanish, and Samana English. Some languages are considered endangered dialects that Dominica is working on protecting before the languages become extinct.