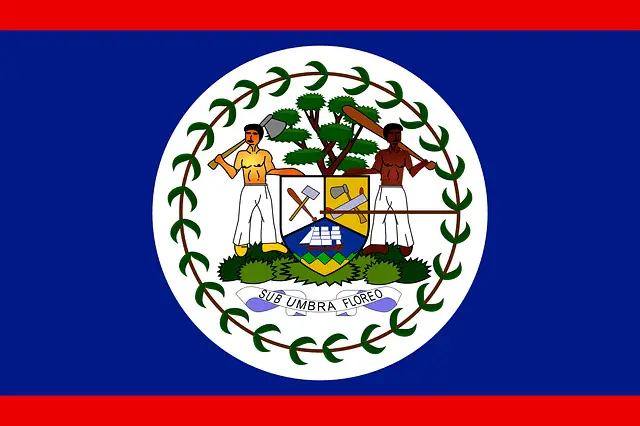 What does Belize have to offer international students? What programs are available, which public universities or vocational institutions would be a perfect fit for a student who is studying abroad?
A few quick facts about Belize:
The number one most common language in Belize is English, this allows most international students to feel fairly at ease
Belizeans are multilingual, and some of the native languages that are spoken in Belize are the Yucatec, Mopán, and Kekchí languages which is spoken by the Maya.
Universities in Belize are:
Belize Adventist Junior College
Centro Escolar Mexico Junior College
Corozal Junior College
Galen University
Independence Junior College
Muffles Junior College
Sacred Heart Junior College
St. John's College, Belize
San Pedro Junior College
Stann Creek Ecumenical Junior College
University of Belize
University of the West Indies
Wesley Junior College
Belize Adventist College
Corozal Community College
Tuition and Cost of Living
For citizens of Belize, they will pay around $2,500 per year at any university that is located within the country.  According to a 2020 research poll, Belize charges international undergraduate students around $7,000 per academic year for tuition.
International students can look to spend about $700 per semester.
Like any country, the cost of living deeply depends on which area the students live within, for example a more suburban area may be more expensive than out in the country. Students can expect to need a minimum of $1,200 per month to cover rent, daily needs, and food.   
What Academic Studies are Prominent in Belize?
International students can expect to either pursue their associates to their doctorate when it comes to studying in Belize. From the University of Belize, along, these academics are available to pursue:
English
Primary Education
Early Childhood Education
Biology Education
Business Education
Accounting
Information Technology
Management
English Education
History
Math Education
Spanish Education
English as Second Language
Education Methodology
Educational Leadership
Business Science
Tourism Studies
Marketing
Entrepreneurship
Public Sector Management
Tourism Management
Practical Nursing
Social Work
Pharmacy
Nursing
Medical Laboratory Science
Certificate in Geographical Information Systems
Applied Agriculture
Biology
Marine Biology
Mathematics
Natural Resource Management
Statistics
Biology and Chemistry
Building & Civil Engineering
Mathematics & Physics
The Top Majors in Belize
The number one major in Belize that most individuals pursue is in Education. As a matter of fact, students tend to pursue one of these education sections:
Elementary education
Primary education
English education
Spanish education
Math education
Biology education
With education being the top major, there are also several career options when it comes to pursuing a career position in education. From teachers, professors, tutors, to studying the link between early childhood and learning.
Working and studying in Belize
Yes! It is very possible for international students to study and work in Belize while they are earning their degree. Luckily, students will be able to work part-time if their school courses are considered part-time as well. The student visas issued to individuals studying and working towards their higher education, receive access to work on weekends or for a handful of hours throughout the week.