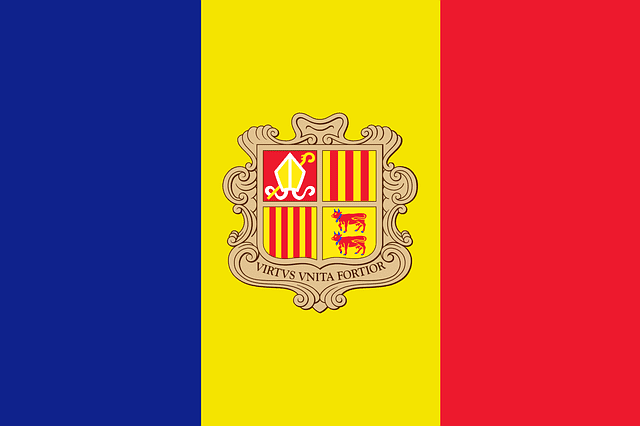 What available scholarships are currently open in Andorra? We will explore what options international students have when it comes to looking at an abroad education at The University of Andorra.
Technically, Andorra is made up of seven parishes, which are split into language education institutions of French, Spanish, and Catalan. While these schools are for younger students, below college age, there are a three private school sectors available if a college student also happens to be a parent. This way parents can at least know that their child will be receiving the best education along with the parent attending college at the same time.
First, the only public institution that international students can send admissions to or look to attend in Andorra is the University of Andorra. Most of the scholarships to study in Andorra, are considered full-ride scholarships which covers the whole tuition for a full academic year, to a 3–4-year coverage that pays the entire college career tuition.
Since Andorra does has only one public university for international students to attend, that means the majority of the scholarships are only for public research institutions, like the Andorra university.
There are quite a few possibly scholarships that international students can go through to see if they are deemed eligible or qualified for, here are a few:
University of Andorra Scholarships – available scholarships are under certain specific subjects that are studied at the college, such as business administration, computer science, nursing, teaching and learning, administration and finance, law, education, humanities, the Catalan language, and communication.
Tocris Bioscience Scholarship Programs – students must be enrolled to the Andorra university before applying for this scholarship. This scholarship is solely for individuals who are aiming for a career in life science, medical science, or health science.
Novus Biologicals Scholarship Programs – this opportunity is presented to international students that are having financially struggles but are excellent students when it comes to science-related studies.
Fullbright Scholarships Program for Andorra Students – this scholarship has a prime focus on Andorra students. This means that students from the United States can apply to do their study research abroad in Andorra. This scholarship is also available to United State scholars who wish to teach in Andorra for a year or more.
While the list is fairly slim on what type of studies can be used as eligibility, it does go to show that Andorra is very accepting of transfer international students.
It should be noted that the University of Andorra offers enrolment discounts for individuals who came from a large family as well as students that receive high honours. Interested students or scholars should look into the Andorran government which does offer grants for particular study fields that are part of the higher education. This is awarded upon the basis of a means test, in accordance with the provisions of the Law. Grants for DPAs (Advanced Professional Diploma), first and second cycle courses (bachelor's and master's degrees) have scholarships and grants available, as well as, for doctoral level students.