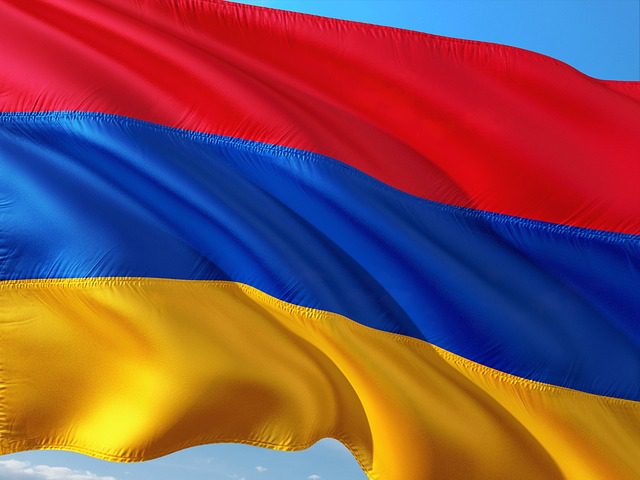 Many individuals that are looking to study in Armenia may not know how incredibly affordable going to university or earning a higher education in the country happens to be. Students will be able to save and budget when they are living temporarily in Armenia. Also, students will be able to learn about a fantastic historic language called Hurrian that was initially spoken in the Armenian highlands and Mitanni regions.
We will discuss what students can expect when it comes to tuition yearly cost, along with what available accommodations may cost. As always it depends on the region and if the student is living within a city that can increase their budget cost. We will also go over what the official language happens to be, along with why students should learn that language before arriving in Armenia.
Universities in Armenia:
Yerevan State Medical University
Yerevan State University
American University of Armenia
Armenian State University of Economics
National Polytechnic University of Armenia
Armenian National Agrarian University
French University
Yerevan Brusov State University of Languages and Social Sciences
National University of Architecture and Construction of Armenia
Armenian State Pedagogical University
Yerevan Haybusak University
Moscow State University Branch in Yerevan
Gavar State University
Vanadzor State University
Eurasia International University
Komitas State Conservatory of Yerevan
Shirak State University
State Academy of Fine Arts of Armenia
St. Theresa's Medical University of Yerevan
Vazgen Sargsyan Military University
Goris State University
Gevorkian Theological Seminary
Yerevan Physics Institute
Armenak Khanperyants Military Aviation University
Cost of Living for Students
What can student expect when it comes to budgeting for a month to month living basis. Students will need to budget for at least around 85,000 AMD or 160 EUR, which is excellent considering how affordable it is to live in the country. However, living in any city may have more expensive rent or utilities.
It is even mentioned that students can comfortably live on 100 EUR per month.
Cost of Tuition
The cost of tuition is incredibly affordable too, where students need to budget for an academic year of at least 1600 EUR. Which is incredibly significant change in tuition costs especially when it comes to seeing how other countries may charge $50,000 USD for a single academic year.
Some bachelor degrees can come out to 830 EUR per academic year. However, postgraduate degrees are a lot cheaper per academic year and can be as low as 600 EUR.
What Languages are Spoken in Armenia
The official language in Armenia is Armenian. This is the official and main country's language, whereas the other common languages that are spoken throughout the country are Russian, English, French, German, Italian, Spanish and Persian. More languages spoken throughout Armenia are Kurdish, Assyrian, Ukranian, and Greek.
Students should look into learning a country's main language to ensure that they can easily navigate the region. This not only will help make living in another country easier but can allow students to be potential advocates for language scholarships that are a given out by various countries governments as bursaries or grants.