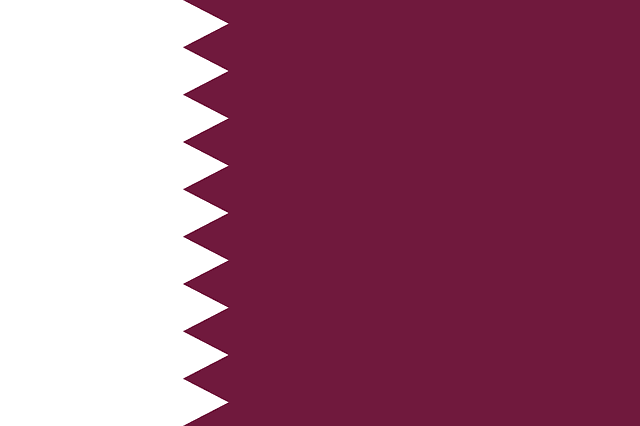 It can be a difficult processing time when a student is researching which scholarship best fits the qualifications they have garnered since they graduated high school. Some scholarships require exam grades, grade point average minimum scores, or essay's detailing a specific question or a personal antidote about who they are as an individual. However, it shouldn't be a hard choice to flip through what available scholarships there are via a scholarship database.
Below there will be a list of scholarships that is available for students to study in Qatar and for citizens of Qatar a to either study abroad or at a university nearby. Also, we have placed in what top degrees are receiving praise and are deemed the 'top degrees' that are being pursued by students in Qatar.
For international students interested in studying in Qatar, students will need to know the main language before arriving as per the country's requests. Which is Arabic, and it's because all of the schooling is taught in Arabic. While there are some classes that can be in English these classes will cost more for international students. However, to gain the full experience of living and studying in beautiful Qatar, international students would fare better by learning Arabic.
Scholarships in Qatar:
Qatar University – Graduate Scholarships
Hammad Bin Khalifa University Scholarships
Qatar University (National University of Qatar) Scholarships
Doha Institute for Graduate Studies Scholarships
University Foundation College Scholarships
Qatar University – Admission Scholarship (Competitive)
Qatar University – Talent Scholarship (Competitive)
Qatar University – College of Education Diploma Scholarships
Short Scholarships for the Arabic Program for Non-Native Program – For non-native Arabic speakers, this would be ideal for international students
CMU-Q Need-based Grant Program
HBKU College Scholarship – International Merit Scholarship Award
Qatar Airways National Scholarships Program
University College London – Qatar Scholarships
Qatar Foundation Scholarships – offers merit and financial based scholarships for students that intend to study in Qatar. Also, there is Qatar financial aid available through this foundation.
QAPCO Scholarship Program – Available to students taking these courses: Business, Accounting, Law, Finance, Information Technology, Engineering, Chemistry, Safety and Firefighting, and Enivronmental Sciences.
We included many Qatar University scholarships because there is nearly 40 different types of scholarships present on the university website. Which we encourage students to look through.
Student Visa and Work Permit Are Needed for International Students to Study in Qatar
The student visa process for students to legally work and be paid in Qatar is in fact can take some time to process. We suggest that students send in the necessary information as quickly as possible and months ahead of their arrival date to Qatar. Students would just need to send in their information and the acceptance letter of the university they were accepted to. To so that they intend to study and work in the country. This is the best way for students to be admitted back into the country under legal protocol.