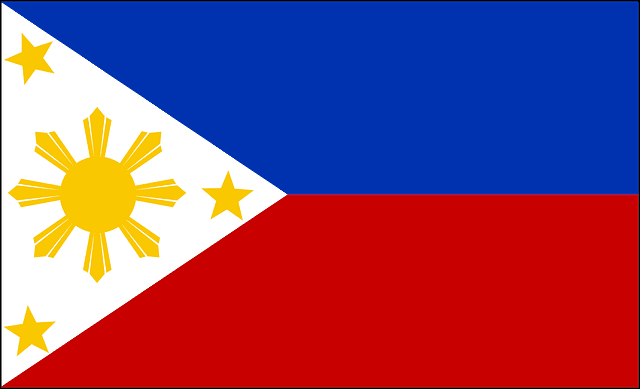 Students will be able to find and locate what type of scholarship works for them by searching through the scholarship feed that we have created which allows anyone to narrow down their search. Luckily, students will be able to identify if they are deemed eligible to even apply for the scholarship before just blindly sending in a scholarship application.
Below there will be a list of scholarships that is available for students to study in the Philippines and for citizens of the Philippines to either study abroad or at a university nearby. Also, we have placed in what top degrees are receiving praise and are deemed the 'top degrees' that are being pursued by students in the Philippines.
Scholarships in the Philippines:
CHED Scholarship
DOST Scholarship
LANI Scholarship
Megaworld Scholarship
FEU Scholarship
Aboitiz Scholarship and Financial Assistance
DLSU Scholarship
STI Scholarships
DOST JLSS Scholarship
STEM Scholarship
Overseas Workers Welfare Administration Scholarships
Unified Student Financial Assistance System for Tertiary Education Scholarship
SM Foundation Inc. (SMFI) Scholarship Program
Annual Nationwide Search for Young Arts Scholars (Philippine High School for the Arts)
Megaworld Foundation Scholarship
Security Bank Foundation's Scholars for Better Communities Scholarship Program
Asian Development Bank's Japan Scholarship Program
Engineering Research and Development for Technology (ERDT) Scholarship
Advanced Degrees for Accelerating Strategic Space R&D Applications (AD ASTRA) Scholarship
Phildev Science and Engineering Scholarship
DOST-PCAARRD Human Resource Development Program Scholarships
Land Bank of the Philippines' Gawad Patnubay Scholarship Program
BFAR (Bureau of Fisheries and Aquatic Resources) Fisheries Scholarship Program (FSP)
Scholarship Programs for Aspiring Lawyers
PhilFrance DOST Fellowship Program
Japanese Government (MEXT) Scholarship
Fulbright Philippines Scholarship Program
European Union (EU) Erasmus Mundus Joint Masters Scholarship
CADETPILOT.AERO Sponsored Cadet Pilot Program
Above is just a small fraction of the available Philippine scholarships that are available both to Filipino residents and international students looking to study in the Philippines. From the list along many students can tell that local and national banks hand out a bunch of scholarships to academic students many times throughout the school year. Which for Filipino students, gaining not only a scholarship from a bank but that bank will also lend out a work-study program experience that will further help Filipino students to move forward in their career.
International students should look towards Philippine universities to look for the best scholarship options. Because most work-study programs are only available to Filipino residents because a work permit will be needed with a student visa. These two things are separate and that means that an international student would need to acquire a student visa first, that is to study in the Philippines as a student. And secondly an international student would then need to send in the right paperwork to receive a work permit. That is if the student wishes to work part-time in a Philippine city to earn extra income or to pay off other student loans.
International students should always check out the rules and guidelines on abroad scholarships to see if they are indeed eligible for that specific award, if not it may mean that the scholarship is only for Filipino residents.