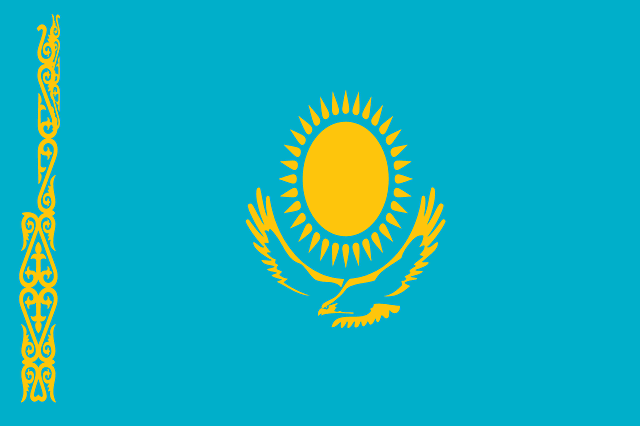 Searching for scholarships of a specific destination can be a difficult task but, it doesn't have to be. We can narrow down scholarships based on the countries in which they are gifted by or gifted to study. In this installment we will be focusing on scholarships in Kazakhstan. Where students who are interested in studying abroad or has always wanted to study while living in Kazakhstan.
Kazakhstan has many universities to pick from when it comes to applying for admissions. Luckily students will be able to identify which higher education institution has the best fit program for their own skills and interests.
We will go through what scholarships are available for Kazakhstan citizens who wish to study abroad and for international students who want to study in Kazakhstan.
Scholarships in Kazakhstan:
Government Scholarships – ENIC Kazakhstan
KIMEP University International Scholarship
Ministry of Education and Science of the Republic of Kazakhstan Military Scholarship
American Councils for International Education
David L. Boren Scholarships
Ministry of education and science of the Republic of Kazakhstan – International Scholarship Opportunities. There are almost 500 Bachelor scholarships available along with 50 Master's degree, and 10 Ph.D. scholarships ready for students to apply to.
The Islamic Development Bank Scholarship Foundation – Merit and Need-Based
Most international students may now know that there are several bachelor's degree program scholarships readily available. Typically, the one defining piece of evidence that is needed to help students to earn a scholarship is having a completion certificate for their secondary education.
Along with a secondary education certificate, other documents needed would involve identification, motivational essay in Kazakh or Russian or English languages. As well as, a letter of recommendation (some universities may specifically ask that the letter of recommendation is translated into Kazakh.
It is highly important that international students should have a great medical record, that states the student has all of their up-to-date information and tests cleared. The university will be able to share what type of medical examinations will be needed.
Work Study Programs Available:
Eurasian Regional Language and Culture Program
Study Abroad at Kazakh National Pedagogical University Abai in Kazakhstan
Dual Degree Program with KIMEP University in Kazakhstan
Study Abroad at KIMEP University in Almaty, Kazakhstan
KIMEP University. International Summer School
National Chamber of Entrepreneurs – Will help students to become interns and receive scholarship benefits
Kazakhstan Press Club – This is the largest PR and Media center in Kazakhstan which looks for students that have some graphic design abilities along with website design.
Paragraph Company – This company has a new business school that aids students with understanding the basic level of business economy and statistic network.
Kazakhstan is one of the fast-growing countries that is growing economically and educationally. With over 110 universities that is a mix between public and private institutions, students will have more than enough choices to find the best university.
A huge resource that students can use while searching for a Kazakhstan scholarship is to go through the 'Study in Kazakhstan' website.  The website has its own scholarship section just like we do!