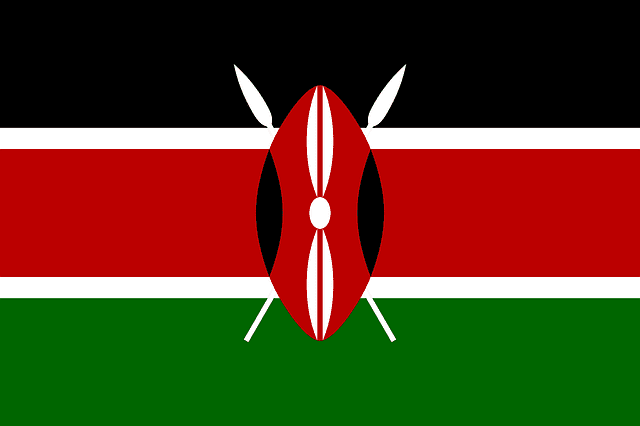 Kenya has many scholarships and scholarship foundations awaiting to help students who are deserving of a paid full tuition or those that come from disadvantaged countries where earning a higher education may be more difficult. Kenya has many work-study programs and general summer programs available to student who wish to study in this gorgeous country.
We will cover what type of scholarships are available below along with work-study or general programs that are available to both international and domestic Kenyan students.
Scholarships in Kenya:
Fully Funded YALI Regional Leadership Center Fellowship Program
Netflix Creative Equity Scholarship Fund in Kenya
Africa Food Prize 2022 for Innovation in African Agriculture
Full Coverage RSIF Ph.D. Mozambique and Senegal Nationals Scholarship
Tuition Fee In-Country In-Region Scholarships for International Students
Yale Young African Scholars (YYAS) Program for African Students
Global Fund for Women (GFW) Adolescent Girls Advisory Council
Margaret Sanders AISA Scholarship for Girls
The Mawazo Ph.D. Scholars Fellowship for Women
MCF – RUFORUM Scholarships for Ugandan and Kenyan Students
Chinese Government Scholarship – Excellence Scholarship for International Student Program
Performance & Elite Sports Scholarships – International Scholarship
Global Scholarship Program (GSP)
Chengdu Government Scholarships for International Students from Sister Cities
The Catholic University of Eastern Africa Scholarships
The Jomo Kenya University of Agriculture and Technology Scholarship
Kenyatta University – OVS Scholarships
Kenyatta University – KU Internal Bursary
Kenyatta University – Postgraduate Scholarships
The Strathmore University – Need Scholarship
University of Eastern Africa, Baraton – Worthy and Needy Student Endowment Fund
The Rattansi Educational Trust – Aga Khan Scholarship Foundation
Wangari Maathai Scholarship Fund
Higher Education Loans Board
Ministry of Higher Education, Science and Technology Scholarship Opportunity
Work-Study Programs:
Great Lakes University of Kisumu work study program – offers part-time work on this university campus
Assistant Research Officer – UZIMA-DS Study at KEMRI Welcome Trust Research Program
The Campus Work Opportunity (CWO) program – provides part-time employment to full-time undergraduate individuals who are struggling financially
The Doctoral Teaching and Research Assistant programs – Available from the United States International University-Africa
Customized Faculty-led Programs in Sub-Saharan Africa
Ecology and Conservation Summer Studies in Kenya
SIT Kenya: Global Health and Human Rights
KEI Abroad in Nairobi, Kenya
SFS Study Abroad: Wildlife & Conservation in Kenya
Turkana Basin Institute Origins Field School
Language Immersion Program in Africa
AnatoliaEd Centre Swahili Language Course
UWC Kenya Short Course: DeConstructing Narratives
Natural & Cultural Wonders of Kenya Study Program
Studying in Kenya does require a student to have a student visa to continue those college studies in the country. Students can either receive an invitation to one of Kenya's study programs or universities, or simply apply for admissions to one of the many higher education college campuses.
There are available resources to find programs to apply towards, when it comes to building a great college career that involves studying in Kenya. Over the last handful years, Kenya has poured an incredible amount of funding into their higher education system. While welcoming in international students, the education system has updated to usher in even more international students from all over to join in the educational focus that Kenya has created.