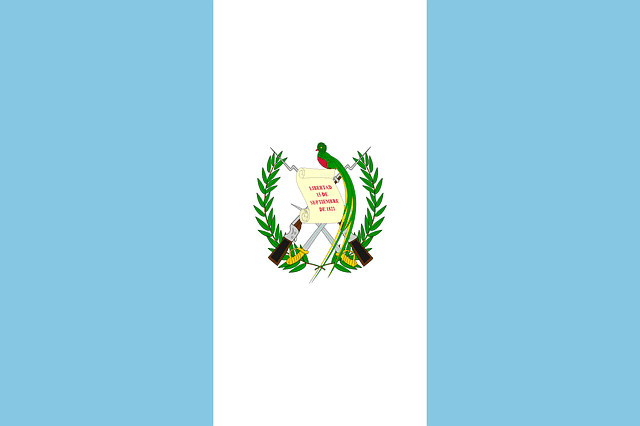 We will be taking a look at what type of scholarships are available in Guatemala and what international students can do to securely apply for this opportunity scholarships. There are even multiple United States based universities that have scholarships available for students that live in Guatemala or international students who wish to study in Guatemala.
Here is a list of different types of scholarships available for Guatemala students:
DAAD Helmut-Schmidt Masters Scholarships for Public Policy and Good Governance – Based in Germany
UWE Millennium Scholarship for International Students – Based in London, United Kingdom
Government of Flanders Master Mind Scholarships for International Students – Based in Belgium
Chalmers IPOET Scholarships for International Students – Based in Sweden
American University Emerging Global Leader Scholarship
Karen McKellin International Leader of Tomorrow Award at University of British Columbia – Based in Canada
University of Bristol for Guatemala Students – For strong academic excelling students that wish to travel to the United Kingdom to pursue Master's degrees and Postgraduate degrees
Education Abroad in Guatemala and Belize – Provides a huge amount to a student to receive a once in a lifetime educational venture
LEAP Scholarship Program – For work-study or research projects that need additional project funding support and budget proposals
The above list is what Guatemalan students can apply to when it comes to pursuing an abroad education.
The list below is international scholarships to study in Guatemala:
Rotary Foundation
University of the Valley of Guatemala Bachelor Scholarships
Scholarships with a Mission Program – helps Guatemalan students to have the funding resources and academic resources available to them as the progress through their college years
Chevening in Guatemala – One of the biggest scholarship programs available in the world. The Chevening scholarship is originally from the United Kingdom but has spread far and wide to accommodate nearly every student in any country.
MPOWER/InternationalStudent.com Central America Scholarship – Which helps international students to secure the correct funding needed to power their college career for many years.
BFB Foundation Women's Scholarships – Picks 41 students who will earn a full ride scholarship to any accredited university.
Compassion Beyond Borders Scholarships in Guatemala – Awarded to Mayan female students
While this is not the complete list of international scholarships and domestic that is accounted for in Guatemala. However, students can check the Guatemala university websites for additional scholarships that are available to all citizens. Also, students can find many more scholarships in our database.