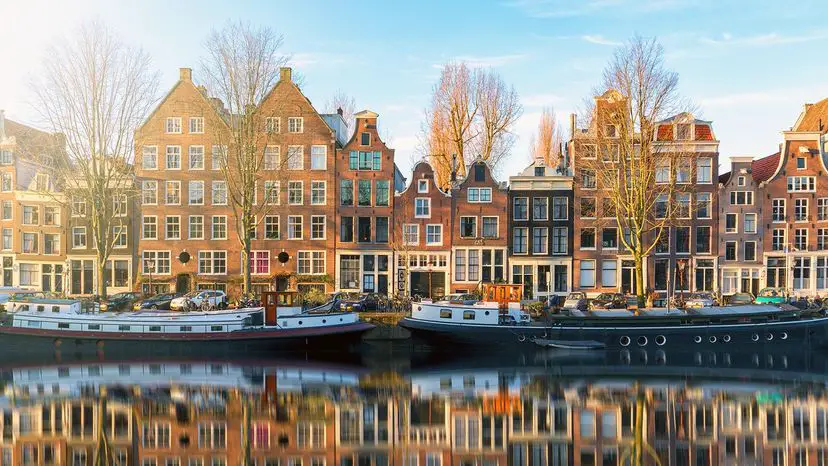 Do you want to travel to the Netherlands to study a master's program? The Radboud University of the Netherlands made available to the entire world student community a project of full scholarships in masters in various areas. 
This international scholarship in Europe is an unbeatable opportunity because it allows applicants to train on campuses equipped with the teaching of high-level professors and researchers.
The aim of Radboud University is to promote the education of excellence, all low-income foreign students with a high academic record can apply to the selection process. It should be noted that this program only accepts registrations from applicants not belonging to the European Union.
Radboud University ranks as one of the best in the Netherlands, national and world organizations value the projects it promotes.
Full Master Scholarship Abroad
Institutions where the studies will be carried out:
Radboud University, The Netherlands.
Levels and areas of studies:
Master in any of the available areas.
Who can participate?:
All international students are allowed to apply.
Endowment of the scholarship:
Radboud University will award students the following awards:
Tuition payment.
Health insurance.
Visa costs.
Home.
Conditions that participants must meet:
Be an international student.
Have an undergraduate degree from a world-renowned university.
Not have received any education in institutions linked to the Netherlands.
Comply with each of the conditions for obtaining a Visa in the Netherlands.
Have adequate command of the English language. It is not known if it is necessary to have a certificate that supports this knowledge.
Submit a formal enrollment to the full international master's degree scholarship in the Netherlands using the Radboud University online entry system.
Instructions to apply:
Supporting data: Transcripts and academic records, curriculum, copies of passport, application for admission, personal statement, motivation letter, two (2) reference letters, among others. Visit the official website of Radboud University to check each requirement that you will need to fill in to be a happy winner of an International Masters scholarship for Latinos in Holland.
Deadline:
Until February 28, 2022.
Page Link: