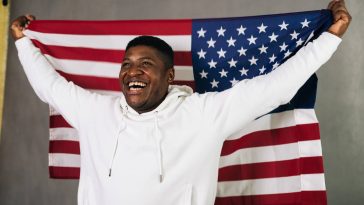 Interested in being part of an international internship program in the United States, the United Nations Population Fund (UNFPA) project offers students from abroad the possibility of completing a high-level training process in one of the best organizations in the world.
The internship process will take place in New York, United States. Students will work in teams and with a United Nations supervisor, they will have the job of finding solutions with great impact on society on issues related to UNFPA missions.
As it is a highly competitive internship, it is necessary that you are pursuing a university degree, a master's degree, or higher. In addition, you must have an undergraduate degree. By doing these internships you will gain unrivaled experience and knowledge that you will use throughout your professional career.
Full internship in USA
Institutions where the studies will be carried out:
United Nations Population Fund, United States.
Levels and areas of studies:
Internships in health fields.
Who can participate ?:
International students of high academic level.
Endowment of the scholarship:
The United Nations Population Fund will provide the following awards to winning students:
Monthly stipend.
Possibility of obtaining a job at the United Nations.
Conditions that participants must meet:
Be an international student with a high academic level.
Be currently enrolled in a master's degree or higher.
Have a recent bachelor's degree.
Be enrolled in a professional internship program as part of your academic preparation.
Have a perfect command of the English language, spoken and written.
Having knowledge of another language supported by the United Nations will represent a point in your favor.
Make a formal registration for international internships in New York for Latinos through the income system of the United Nations Population Fund.
Instructions to apply:
Supporting data: Transcripts and academic records, curriculum, personal statement, copies of passport, certificate of English language proficiency, application for admission, among others. To learn more about how to register for the international internship in New York for Latino students, visit the official website of the United Nations Population Fund.
Deadline:
Until December 31, 2021.
Page Link: