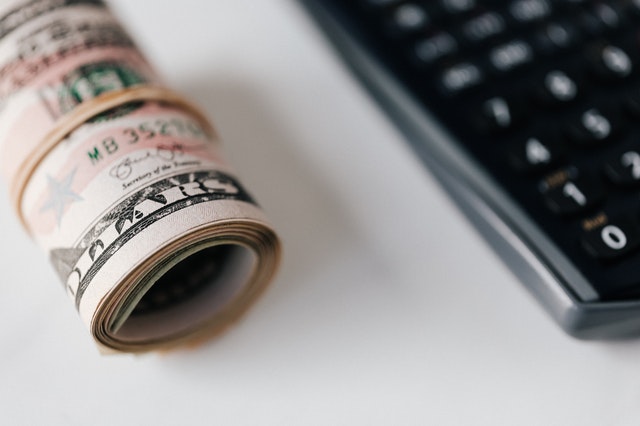 Federation University Offers UFS Dispensaries Scholarship for Undergraduate and Master's Degrees in Various Areas; for outstanding international students. The academic year 2022-2023.
Federation University was established in 1870. It is a dual-sector public university based in Ballarat in Victoria, Australia. It offers a range of degree programs that help applicants gain vast knowledge and skills that are necessary for today's competitive marketplace. 
The university is considered one of the largest and fastest-growing universities in the nation. The institution will provide a positive and engaging campus experience and a natural environment in which to study. The institution offers undergraduate and graduate programs in a variety of fields.
The degree to Receive: Undergraduate
Place of Study: Australia
Offeror: Federation University
Language(s): English
Modality: Face-to-face
Application Deadline: 03/25/2022
Package Offered:
The scholarship offers $1,000.
The scholarship does not cover travel expenses, maintenance, medical insurance or study materials.
Requirements:
Applicants must be international students
Applicants must be new/beginning students in 2022.
To apply, students must apply for admission through the university application. All international applicants who are eligible for the scholarship will be considered.
HDR students/candidates should read the list of documentation requirements for each scholarship in the Scholarships and Grants online system.
Applicants must submit a CV, academic transcripts, passport, letter of recommendation, and other relevant documents.
Students must meet the English language requirement, for programs such as business and general science is an overall IELTS academic score of 6.0