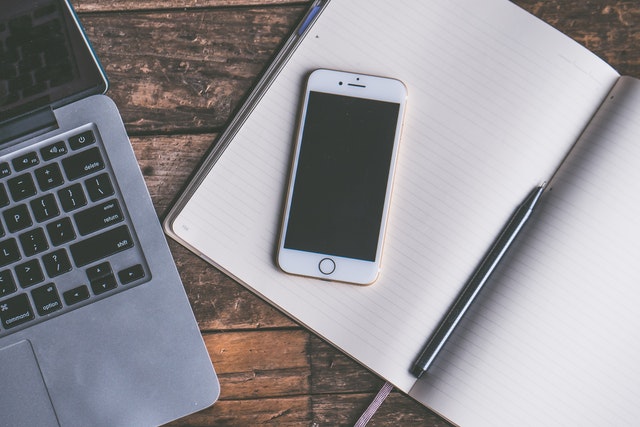 The University of Surrey Offers Ph.D. Scholarship in Biodegradable Polymers; for successful international students. Academic session 2022/2023.
The University of Surrey is a diverse community of enthusiastic and creative people. It has been educating students as a research-intensive higher education institution since 1966. It is located in Guildford, England, in a stunning and unique setting. 
Surrey is the right choice for you because it provides an excellent environment in which to study, as well as the resources you need to reach your future goals. It will provide you with the tools and opportunities you need to be successful in your future career.
Degree to Receive: Doctorate
Place of Study: United Kingdom
Offeror: University of Surrey
Language(s): English
Modality: Face-to-face
Application Deadline: 04/20/2022
Package Offered:
The scholarship offers to cover tuition fees.
The scholarship does not cover travel expenses, maintenance, medical insurance or study materials.
Requirements:
Acceptable Course(s): PhD in Biodegradable Polymers: New Directions in Controlled Radical Ring-Opening Polymerization.
The scholarship program is for self-funded students.
Applicants must have a first or upper second class bachelor's or master's degree (or international equivalent) in chemistry, biochemistry, or a closely related subject.
To apply, applicants must gain admission to the Ph.D. at the university. After receiving confirmation, they can complete the online application form for this grant.
Applicants must include a copy of their CV with full academic degree qualifications expressed as "x of y" i.e. "60%" or "12/20". Applicants are advised to email Dr Peter Roth at 

[email protected]

 to discuss their application.
For non-native English speakers you will need an average score of 6.5 with each individual category at least 6.0 on an academic IELTS test that is no more than two years old.