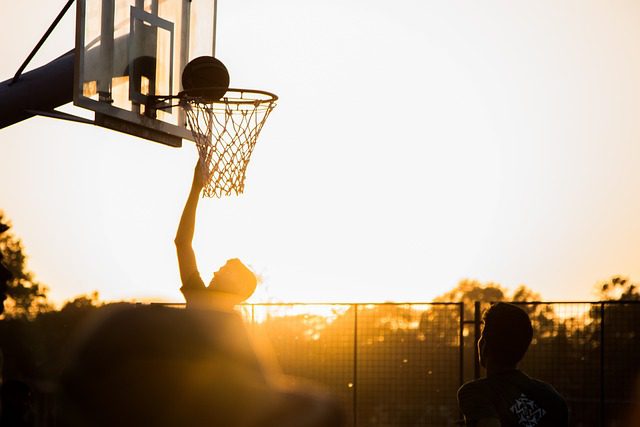 With college tuition costs continually rising, many students are turning to scholarships as a way to help fund their education. Scholarships can be highly competitive and it's important to know how to stand out. Here are some tips on how you can win a scholarship.
Do Your Research
Before applying for any type of scholarship, it's important to do your research. Start by making a list of all the available scholarships that you could qualify for, such as academic or athletic awards. You should also look into local scholarships offered by your community or employers, as they are often overlooked but can still provide a significant amount of money towards college expenses.
Write an Impressive Essay
Most scholarships require applicants to write an essay about why they should receive the award. This is your chance to stand out from other applicants and show the committee why you deserve the scholarship more than anyone else. Make sure your essay is well written and stands out from other essays by using vivid language that expresses who you are as an individual. Also make sure to proofread your essay several times before submitting it!
Focus On Your GPA
Having good grades is essential when pursuing any kind of scholarship. Many organizations look at applicants' cumulative GPAs when deciding who receives their awards, so make sure you keep up with your studies throughout high school in order to stay competitive with other applicants. Taking challenging classes like AP or Honors courses can also help demonstrate that you are capable of doing college-level work even in high school which will give you an advantage over other candidates who have not taken these types of classes.

Conclusion:
Applying for a scholarship can seem daunting but with the right approach, anything is possible! Do thorough research on available scholarships before applying so that you know exactly what each one entails and what criteria they are looking for in their recipients. Make sure to write an impressive essay that stands out from others while continuing to focus on building up a strong GPA. With hard work and dedication, there is no doubt that you will have success in finding a great scholarship!
Good luck!