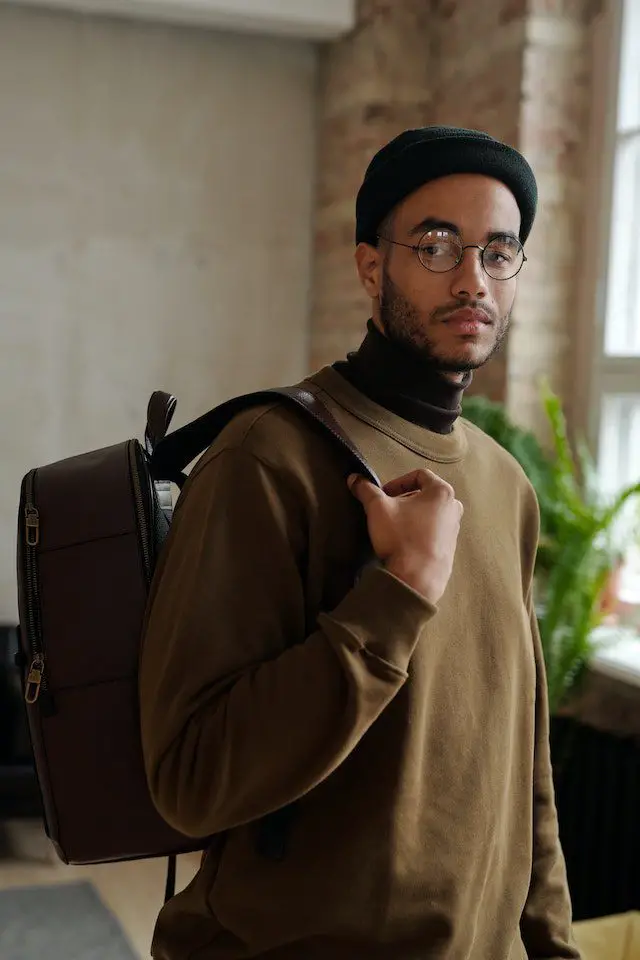 Introduction
International students from Africa have a unique opportunity when it comes to seeking out scholarships. With the increasing focus and attention on diversity and the need for expanding access to higher education, African international students are one group of people who stand to benefit significantly from scholarship opportunities. As such, this student guide will offer an overview of the various possibilities for African international students to get a scholarship and what steps they can take towards obtaining one.
Understanding Different Types of Scholarships
The first step in getting a scholarship is understanding the different types that exist. Broadly speaking, there are three main categories: merit-based scholarships, need-based scholarships, and student specific scholarships. Merit-based scholarships are awarded based on academic ability while need-based scholarships are awarded based on financial need. Student specific scholarships, meanwhile, provide funding for students who meet certain criteria such as race, gender or field of study. It's important to note that some universities may offer additional types of scholarships which may not fit into these categories – so be sure to research thoroughly when looking for a scholarship opportunity.
Finding Scholarship Opportunities
Next up is locating potential scholarship opportunities. There are several online platforms which list various scholarships that international students from Africa can apply for – such as GoAbroad and InternationalStudent.com– so it's worth checking out their websites first. Additionally, many universities also have dedicated resources for finding funding specifically aimed at international students from Africa – so make sure to visit your school's website or speak with someone in their financial aid office if you're interested in applying for a university-specific scholarship program. Finally, don't forget to look locally! Your local government might be offering any number of grants or loans specifically designed to enable African international students to pursue their studies abroad – so definitely reach out and see what kind of options they may have available.
Applying For A Scholarship
Once you find a few possible candidates, it's time to start working on your application process! When applying for any sort of scholarship program – whether it be meritorious or needs based – always make sure you read through all the instructions very carefully before submitting anything; if the instructions aren't followed precisely then there is a chance that your application could be rejected automatically without consideration. The form requirements vary from program to program; some will ask only for basic information such as name and address while others may require more detailed applications involving essays or personal statements about why you should receive funds for your studies abroad (so make sure you give yourself plenty of time to prepare!). Additionally each individual institution may also require additional documents such as transcripts or letters of recommendation – so again be sure you double check the details before submitting! Lastly remember that most programs will require proof of enrollment in an accredited university; so make sure you have this prepared before sending off your completed application package!
Staying Updated On Scholarship News And Opportunities
It's important not just to apply once but stay updated on new developments within the world of scholarship news and opportunities specifically tailored towards African international students – because due dates come around quickly and changes could arise at any moment (for example if funds become available). To stay ahead of the game there are several great ways: setting up Google Alerts can help keep track of relevant articles related to African scholarships while signing up with mailing lists related directly with institutions offering those funds can ensure that notifications arrive right into one's inbox whenever new information becomes available.
Conclusion
There are numerous possibilities when it comes to securing funding for international study programs from Africa – but understanding how best navigate them requires both knowledge and effort. By following our guide above – understanding different types of scholarships available, locating potential sources, getting paperwork ready prior to submission and staying updated with both news coverage and direct communications with providers – African international students can put themselves in prime position when it comes time apply authentically compete with other applicants vying for limited resources . Good luck!