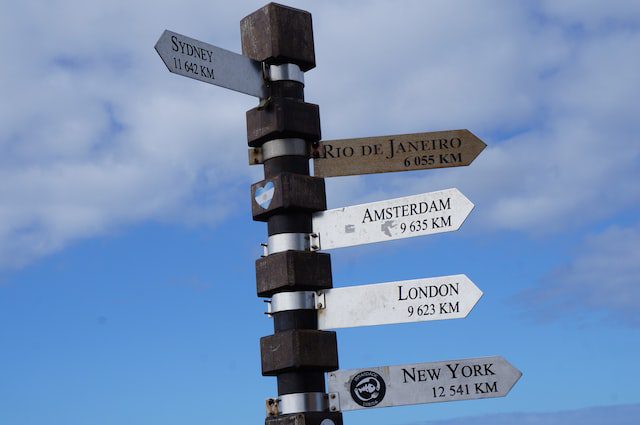 The countries that offer fully funded scholarships are:
-The United States of America
-The United Kingdom
-Australia
-Canada
-New Zealand
-Germany
-Finland
-France
-Japan
-Norway.
These countries all offer a range of scholarships for international students to study at their top universities. For example, the United States offers the Fulbright Scholarship, the UK offers the Chevening Scholarship, and Australia offers the Endeavour Postgraduate Scholarship. These scholarships cover tuition fees, living expenses, and flights to and from the country.
There are many different countries that offer scholarships for international students who wish to study abroad. Some of these scholarships are fully funded, which means that they will cover the cost of tuition, room and board, and other expenses for the duration of the student's studies.
Some of the countries that offer fully funded scholarships include the United States, Canada, Australia, and several European countries. These scholarships are typically awarded based on merit, so students who have strong academic records and demonstrate financial need are more likely to be awarded a scholarship.
Students who are interested in applying for a fully funded scholarship should research the different options available and make sure they meet the eligibility requirements. Applying for a scholarship can be a competitive process, so it is important to put together a strong application.