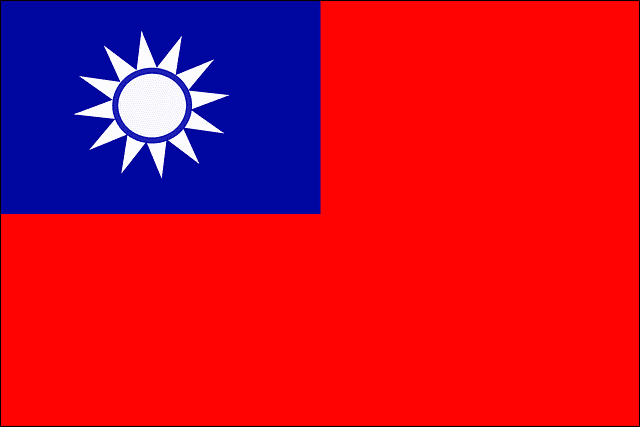 Searching for scholarships of a specific destination can be a difficult task but, it doesn't have to be. We can narrow down scholarships based on the countries in which they are gifted by or gifted to study. In this installment we will be focusing on scholarships in Taiwan. Where students who are interested in studying abroad or has always wanted to study while living in Taiwan.
Taiwan has many universities to pick from when it comes to applying for admissions. Luckily students will be able to identify which higher education institution has the best fit program for their own skills and interests.
Scholarships to study in Taiwan and scholarships for citizens of Taiwan that which to study elsewhere in the world:
Government Scholarships – MOE Taiwan Scholarship
Government Scholarships – MOFA Taiwan Scholarship
Private-sector Scholarships – Academia Sinica Taiwan International Graduate Program
Government Scholarship – International Higher Education Scholarship Programs of Taiwan, lCDF
Government Scholarship – Elite Study in Taiwan
The Taiwan Scholarship Program
The Huayu Enrichment Scholarship Program
National Tsing Hua University Scholarship
Wenxin Master's Scholarship for International Students at National Taiwan University
Center for Chinese Studies – Foreign Studies – Scholarship Program
National Pingtung University of Science and Technology – For Exceptional Academic International Students – Scholarship Option
National Pingtung University of Science and Technology – Ph.D. Assistantship (Internship) Scholarship
Academia Sinica – Taiwan Advanced Training Program (TIGP) – Ph.D. International Students
The Taiwan Foundation for Democracy (TFD) – Ph.D. International Students
Chiang Ching-Kuo Foundation for International Scholarly Exchange – offered to international students that want to help with Taiwan's government and future promise within the world of technology
National Taiwan Normal University Mandarin Training Centre (NTNU MTC) – An undergraduate option for students that wish to study Chinese as a language study or culture historical study
Many available options that are circulating out there on the internet may seem too good to be true. And in some cases that is true, some scholarships may present themselves as 'a full coverage option' when really it just offers to cover tuition without covering any other accommodation, excess fees, living expenses, health insurance, travel insurance, and any other fee that will pop up eventually.
In this case, we are compiling a full list of available current and active scholarships for not only this current 2022 year but for years to come. Why? Because some of these scholarships have been in circulation and occurring yearly for over 10 – 20 years. For example, a lot of the scholarships that invite international students to study in Taiwan are based on the expanding technological advancements that are being invented and created in Taiwan. There is a strong need for tech savvy and tech important students needed in Taiwan.
Students will find that Taiwan is becoming more and more of the technology capital of the world. So, there are plenty of tech-based scholarships that cover tuition cost and accommodation costs, with living expenses provided per month throughout that student's program duration.
Nearly all of Taiwan's universities have scholarships, bursaries, and government grants available to apply towards.