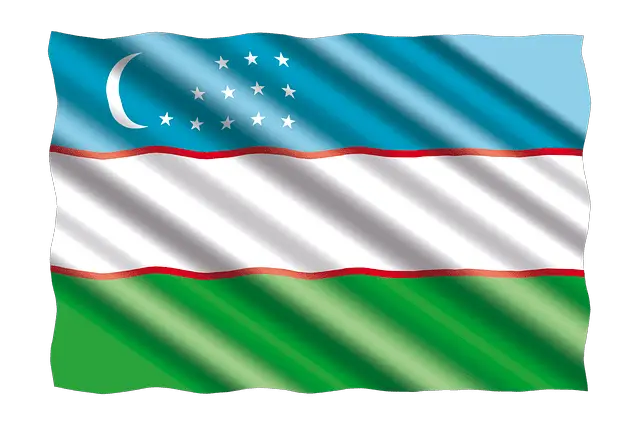 What does it take to study in Uzbekistan? What can be expected of the cost of living along with the annual tuition cost for a public university in the country. Students will be able to learn enough information to start looking forward to potential studying in Uzbekistan. There are multiple languages spoken throughout the country and learning anyone of the them can greatly benefit a student's time spent traveling a studying in Uzbekistan. 
There are a few top degrees that are the most sought after in Uzbekistan, and students will be able to find a similar degree at any of the below universities if they wish to attend.
Universities in Uzbekistan:
Tashkent Financial Institute
Samarkand State Medical University
National University of Uzbekistan
Westminster International University in Tashkent
Tashkent University of Information Technologies
Tashkent Institute of Irrigation and Agricultural Mechanization Engineers
Tashkent State University of Economics
Tashkent Medical Academy
Andijan State Medical Institute
University of World Economy and Diplomacy
Tashkent State Agrarian University
Bukhara State University
Tashkent State Technical University
Moscow State University, Tashkent
Inha University in Tashkent
Namangan State University
Tashkent State University of Law
Turin Polytechnic University in Tashkent
Andijan State University
Tashkent Automobile and Road Construction Institute
Urgench State University
Tashkent State University of Oriental Studies
Tashkent State Transport University
Nukus State Pedagogical Institute
Tashkent Economics College
Academic Lyceum of Westminster International University in Tashkent
Uzbekistan State Institute of Arts and Culture
Uzbekistan State World Languages University
Top degrees in Uzbekistan include:
Applied Economics
Business Intelligence and Analytics
Learning and Teaching
Research Methods
Human Resource Management and Talent Development
Annual College Tuition Cost in Uzbekistan
Annual tuition cost does change depending on the major the student wishes to pursue. For example, in Uzbekistan for General Medicine and Pharmacy will cost an annual amount of $3,100 – $3,600 per academic year.
Or for a degree in Nursing students would need to budget to expect an annual cost of $2,200 – $3,400.
Average Month-to-Month Living Costs
When it comes to living costs for month-to-month living in Uzbekistan, students can expect a 1-bedroom rental will cost an average of $360 in any city center. While living outside of a city center can drop the rental price by $100 USD. A single individual can expect to spend around $425 on utilities, groceries, transportation, insurance (health/emergency), and electricity. So, the entire total cost for month-to-month would cost near $1,000 USD while living in the city center, and outside of the city center would be $800.
Main Languages Spoken in Uzbekistan
The main language spoken in Uzbekistan is Uzbek. While this is the main and most common language spoken in the country, there are other languages spoken throughout such as Tajik, Russian, Bukhari, Crimean Tatar, Karakalpak, Kazakh, Korean Turkish, and Arabic.
It would be best for international students that intend to study in Uzbekistan to either learn Uzbek or Russian. English is not a common language spoken in this country, and students would be tested mostly on their Russian language information when it comes to standardized tests and exams.