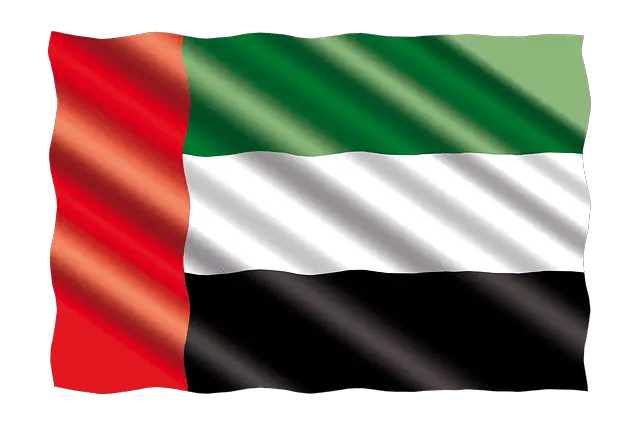 We will discuss the universities that are available for students to research and send in admissions, as well as, looking at the cost of living. We will also cover what languages students should learn to speak when they are in United Arab Emirates. Students will be able to find the right information on living costs and budgeting when living in the United Arab Emirates.
Universities in United Arab Emirates
United Arab Emirates University
American University in the Emirates
University of Wollongong in Dubai
American University of Sharjah
American University in Dubai
Zayed University
Khalifa University
University of Sharjah
Abu Dhabi University
Ajman University
Higher Colleges of Technology
Canadian University Dubai
Al Ghurair University
British University in Dubai
Gulf Medical University
Emirates Aviation College
City University College of Ajman
The Emirates Academy of Hospitality Management
American University of Ras Al Khaimah
Middlesex University Dubai
Murdoch University Dubai
Dubai Medical College
Skyline University College
Al Ain University
Al Falah University
New York University Abu Dhabi
Emirates Institute for Banking and Financial Studies
Sorbonne University Abu Dhabi
University of Fujairah
Ras Al Khaimah Medical and Health Sciences University
Rochester Institute of Technology Dubai
Al Qasimia University
S P Jain School of Global Management
Heriot-Watt University Dubai
Mohamed bin Zayed University of Artificial Intelligence
Emirates College for Advanced Education
Hamdan Bin Mohammed Smart University
Liwa College of Technology
Manipal Academy of Higher Education – Dubai
Student Cost of Living in United Arab Emirates
Some students may need to budget for a $20,200 USD tuition fee, while that leaves out accommodation and extra needs. We will go through what students can expect to spend per month.
Students will spend an easy $3,000 USD to find credible accommodations away from campus with transportation fees, utilities, groceries, and daily needs. This is for a single student that does not have family living with them.
To adequately budget while living in United Arab Emirates, students should already have a set amount set aside to cover tuition. This is the best way to budget.
Annual College Tuition Cost
College tuition per year in the United Arab Emirates will be an estimated $10,200 or more for a single academic year. However, the United Arab Emirates is one of the most expensive places to live in. Maybe it's because of the extravagant beauty that is presented there from architecture and sky-high condos.
For some programs, they may cost around $20,200 USD per academic year. Students will need to ask about the program and what the tuition cost will come out to for a set of 2-years. This will help the student to better budget what they can afford and what they cannot.
Languages Spoken in United Arab Emirates
What is the main language spoken in United Arab Emirates? Student's will fare better in the United Arab Emirates if they know Arabic. While Arabic is the main language, English is the second most common language students will find spoken in the country. Other languages spoken include Hindi, Urdu, Bengali, Tamil, Tagalog, Persian, Chinese, Malayalam, and many other dialects.