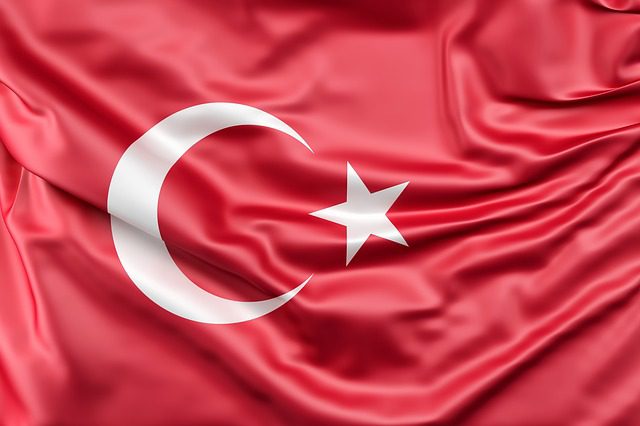 When it comes to studying Turkey, international students will uncover a majestic academic world full of educational lectures, thoughtful conversations, and a will to understand the cultural landscape that is the country of Turkey. We will discuss what universities are available both public and private for students to send in admissions to, along with pointing out which universities have open programs readily available.
We will also go over what tuition cost is like and how much a student should budget for per month.
Universities in Turkey:
Istanbul University
Middle East Technical University
Ankara University
Marmara University
Anadolu University
Dokuz Eylul University
Istanbul Aydın University
Ataturk University
Bursa Uludağ University
Gaziantep University
Ege University
Sakarya University
Mersin University
Karadeniz Technical University
Yeditepe University
Fırat University
Erciyes University
Süleyman Demirel University
Acibadem University
Eskişehir Osmangazi University
Turkish National Police Academy
National Defense University Beşiktaş
Akdeniz University
Kocaeli University
Bezmiâlem Foundation University
Adnan Menderes University
Muğla University
Sivas Cumhuriyet University
Inonu University
University of Health Sciences
Academic programs available at Istanbul University include:
Dentistry
Political Sciences
Aquatic Sciences
Open and Distance Education
Business Administration
Communication
Theology
Transportation and Logistics
Law
Student Cost of Living
The national average for single students renting an a one-bedroom apartment averages out to $700-$1,700 USD per month. Obviously with the higher end being a couple hundred U.S. dollars more is in reference to how that student lives within a budget.
That $700 includes rent, utilities food, clothing, transportation fees, and necessities that are needed daily.
Students will need to form a budget that works best for these finances, this may include a higher tuition but a lower living rent. Or a higher rent cost the is located closer to a low tuition public university.
Cost of Tuition
Public institutions are branded as "almost free" because it does cost very little to receive a degree. International students will be happy to know that they can spend as little as $700 per year for a degree. And that is any degree from undergraduate to postgraduate.
However, at a private international university located in the country students will easily spend up to $25,000 USD per academic year working towards their degree.
So, earning a degree here very much depends on which university a student decides to attend. A student will pay less to attend a public university that will most likely ask the student if they can read, write, and speak Turkish. Whereas at an international university the student will be taught in English.
Languages Spoken in Turkey
What is the main language in Turkey? Turkish is the official language in the country, when there are well over 70 other dialects located throughout the region.
Other languages spoken in Turkey include Kurdish, Arabic, Greek, Ladino, and Armenian.
International students would do far better studying in Turkey when they are readily studying the Turkish language. Not only is this a sign of respect to the culture where the student will be studying, but this will allow the individual to navigate the terrain a lot easier.