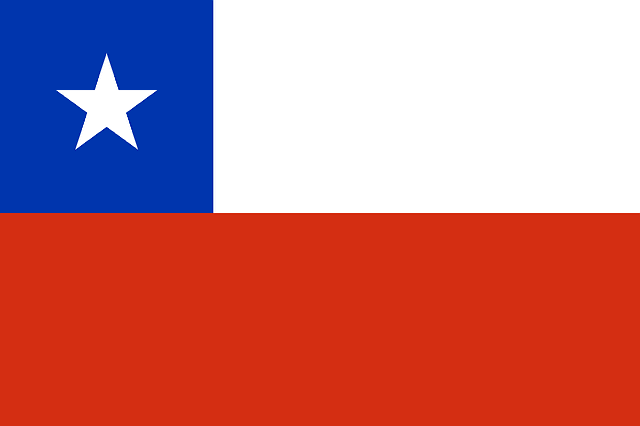 What scholarships are available in Chile and how can international students apply? We discuss all of the possible routes that students can take to earn a scholarship or apply for a grant. No matter what, Chile is one country that offers many scholarships out per academic year. Students will be surprised that they will become a recipient to travel to this beautiful location.
Scholarships in Chile:
University of Atacama, INCT UDA Fully Funded International PHD Scholarship in Chile
Masters Scholarships in Engineering at Pontifical Catholic University in Chile
Becas Chile Scholarship:
Kleinhans Fellowship for Research in Tropical Non-Timber Forest Products: funded by the Rainforest Alliance, students will be able to study both ecology and business. The rainforest alliance also works with anyone living within the rainforests so as to not destroy any territory or ecological life.
Institute for Studies Abroad, Butler University: offers $2,500 to cover an entire year studying and earning a degree in Chile.
ICambino – essay scholarship content where students can pick to study in Chile or Argentina.
Scholarship Program of the Chilean Government: This program consists of the two graduates who are either a Postgraduate or a Certifying Diploma individual. International students can receive scholarship funding from the Chilean Government but that student must be involved in humanitarian or culture studies that involves and surrounds Chilean culture and arts.
Certifying Diploma scholarships: Available during certain seasons by the Chilean Government. Also, funding is from the government and they look for students who are studying Human Resources Formation for foreign-born citizens. This means students who are studying government or humanities would be the best fit for this scholarship opportunity.
Postgraduate scholarships: The postgraduate program scholarship is directly aimed at students who are pursuing a Master's in Art. International students will need to check with the Chilean Government to ensure that they art they are studying falls into the same guidelines that they have published on their website.
What does the Chilean Government scholarships cover?
International students that are going through the Chilean Government to earn a scholarship to study in the country, will benefit from their airline tickets (roundtrip airfare coverage), monthly allowance, funding budget for thesis research, textbook fees, university fee, and health insurance. Essentially, a student would be completely covered when it comes to extra fees when attending university.
How Do International Students Submit an Application for the Chilean Government Scholarship?
It is quite simple; students just need to follow the directions that are given on the government website. Also, we are focusing on this scholarship because it covers the most and even provides additional rewards to students.
All applications and records should be sent to the Focal Point of the applicant's Country of Origin and then have a second copy of all of those important documents sent to the Embassy of Chile.
Documents needed to submit an application for this scholarship:
The application form provided by the Chilean Government (go to the website to obtain it, everything must be filled in and nothing should have a blank spot)
Sponsorship letter
Medical certificate
Acceptance letter from the university the student will attend
Letter of intent
Academic references