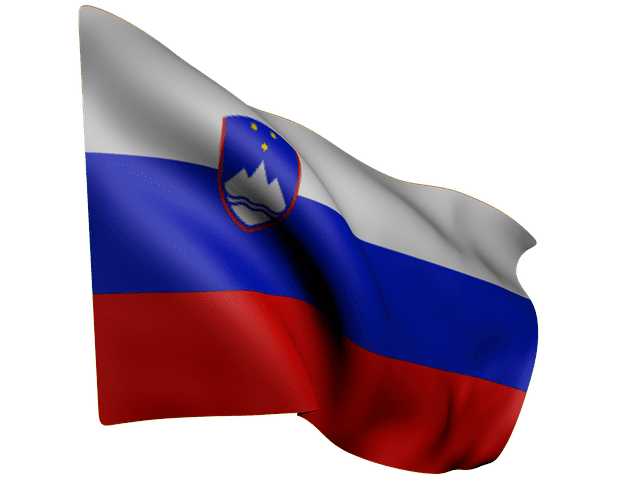 Slovenia has wonderous natural science programs that an international student would love to explore. Also, Slovenia has an incredible wildlife and landscape scenery that will ease the mind of pretty much anyone that visits. We will discuss the universities that are available to students, what typical living costs tend to average out to, and how much to budget each month. Also, we will talk about what languages a student should be studying before the arrive and why they should take on the challenge of a new language.
Universities in Slovenia:
University of Ljubljana
University of Maribor
University of Nova Gorica
International School for Business and Social Studies
University of Novo Mesto
Alma Mater Europaea – Evropski center, Maribor
EMUNI University
IEDC – Bled School of Management
Faculty of Organisation Studies in Novo Mesto
Cene Štupar Public Institution – Center for Education Ljubljana
Academic programs available at the University of Ljubljana:
Natural Science
Technology
Engineering
Social Sciences
Humanities
Medicine
Fine Art
Sports
Academic programs available at the University of Maribor (this is the second largest university in Slovenia):
Economics and Business
Electrical Engineering and Computer Science
Energy Technology Civil Engineering
Engineering and Architecture
Chemistry and Chemical Technology
Agriculture and Life Sciences
Logistics
Natural Sciences and Mathematics
Organizational Sciences
Mechanical Engineering
Tourism
Criminal Justice and Security
Health Sciences
Education
Arts
Medicine
Law
Student Cost of Living
International students will have a choice between paying for their dorm or for a private flat. Both are incredibly reasonably priced. A dorm is anywhere from 100-200 EUR, while a private flat can be anywhere from 90 – 350 EUR per month.
Basic necessities can come out to an extra 450 EUR per month. So, in total, using the highest amount for a private flat everything would be budgeted at 800 EUR per month.
Cost of Tuition
Tuition will vary based on what degree a student is studying for, for example a humanities bachelor degree is between 2,000 – 5,000 EUR per year. While a medical bachelor's degree would be around 11,000 EUR per academic year.
Then as a student moves up to a master's degree, an international student can expect to budget for around 2,000 EUR extra, to 15,000 EUR more. But it all depends on the subject that is being studied. So, fields are more expensive than others because of the equipment needed and resources.
Languages Spoken in Slovenia
What languages are spoken in Slovenia, and what language should students learn? Slovenian is the main and official language of Slovenia. The actual top three languages spoken in this country are Slovenian, Italian, and Hungarian.
Other languages spoken here include Slovenia, including Slovenian, English, German, Serbian, Croatian, and Bosnian. International students will want to learn Slovenian, Italian, or Hungarian to be able to navigate this new country they have decided to further their education within.
By learning a country's main languages, this can help ease the transitional so there is not such a harsh culture shock. Instead, students will be able to explore more of the country and talk with other local students.