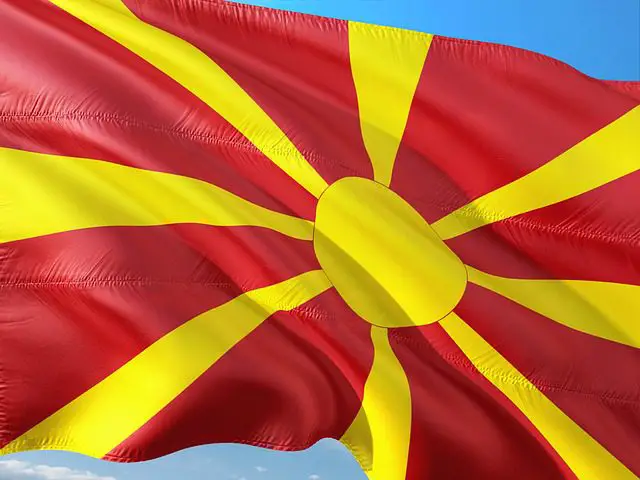 What can student expect to pay for an annual academic tuition while living in Macedonia? We will go through what public and private university tuition will cost. Along with monthly living costs that include rent, utilities, and other general necessities. International students will find Macedonia incredibly affordable and a higher education option based solely on how well the academic system is in the country. We will also go over what the main language is and what other languages are most commonly spoken throughout Macedonia.
Universities in Macedonia:
International Balkan University
Goce Delčev University of Štip
Ss. Cyril and Methodius University of Skopje
South East European University
University American College Skopje
European University Skopje
International University of Struga
St. Clement of Ohrid University of Bitola
FON University
State University of Tetova
Euro College
University for Audiovisual Arts – Parisian European Film Academy ESRA – Skopje
Courses available at the International Balkan University include:
Basic Design
Architectual Design
Design Studio
Urban Planning
Sustainable Architecture
ecological architecture
Industrial Design
Civil law
Family law
International Private Law
History of Balkans
History of West European, Med & Islam Civilizations
The Rise and Decline of the Empires
History of Civil Rights Movement
History of Arab-Israel Conflicts
Introduction to Business
International Business Management
Analysis and Control of Costs
Introduction to Finance
Banking regulation and Basel capital standards
International Financial Markets and Institutions
Management of Public Non-Profitable Organizations
Financial Markets and Institutions
Management of Projects and Agreements
Negotiations Strategies and Tactics
Mathematics for Economics and Business
History of Communication and Media
Introduction to Social Media
Principles and Techniques of Instruction
Counseling and Guidance in Elementary and High Schools
Educational Technology and Material Design
Electrical and Electronic Measurements
Utilization of Electrical Energy
Power Systems Analysis;
Electromagnetic Waves
This is not an entire list of courses available.
Cost of Living in Macedonia
Macedonia is around 60% lower than the average living cost for the United States. As a matter of fact, Macedonia has an incredible low living cost, that is where rent is incredible affordable and so is groceries and every day necessities.
Average cost without rent is around $400 for all utilities, shopping, and transportation. For rent, students who want to live in Macedonia and expect that around $220. That is just for rent. Now a total sum of rent and everything else include, students can live very comfortably on just $800 per month.
Tuition cost
International students will be happy to hear that as an international student the tuition fees are incredibly affordable. International students would just need to pay between 100 – 400 EUR per year. That is substantially low than most countries. The 100-400 EUR tuition cost is for public universities. However, for private universities international students can expect to pay near 500 – 2,000 EUR per year.
Main Languages Spoken in Macedonia
What main languages are spoken throughout Macedonia? Macedonian is the main language in the country. This language is part of the eastern south Slavic dialect. Other languages spoken here or are more common are English, German, French, and Serbo-Croatian.