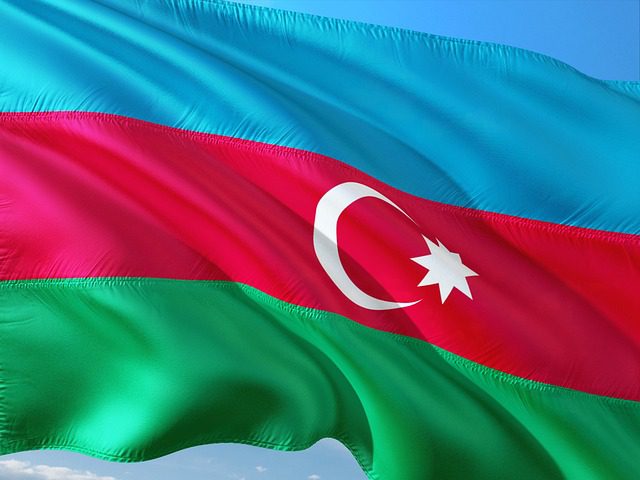 Living in Azerbaijan as an international student can be a unique and enriching experience. Azerbaijan is a culturally diverse country with a rich history, vibrant arts scene, and a mix of traditional and modern elements. As an international student, you can expect to meet new people, learn about Azerbaijani culture, and explore the country's natural beauty and landmarks.
To be admitted to study in Azerbaijan, international students need to follow these steps:
Research universities and programs: International students should research universities and programs in Azerbaijan to find the best match for their academic and career goals.
Meet admission requirements: International students need to meet the admission requirements of the universities they apply to, which may include providing academic transcripts, standardized test scores (such as SAT or TOEFL), letters of recommendation, and a personal statement.
Apply to universities: International students need to submit their applications to the universities they want to attend. This may include filling out an online application form and paying an application fee.
Obtain a student visa: International students need to obtain a student visa from the Azerbaijani embassy or consulate in their home country. To obtain a student visa, students need to provide proof of acceptance to a university, a valid passport, and financial documentation.
There are several universities in Azerbaijan, both public and private. Some of the top universities in Azerbaijan include:
Baku State University: The oldest and largest university in Azerbaijan, offering a wide range of undergraduate and graduate programs.
Azerbaijan State Oil and Industry University: A specialized university offering programs in oil and gas-related fields.
Khazar University: A private university offering programs in business, economics, law, and social sciences.
ADA University: A public university specializing in diplomacy, public policy, and international affairs.
Qafqaz University: A private university offering programs in engineering, business, and social sciences.
Western Caspian University: A private university offering programs in business, engineering, law, and social sciences.
Azerbaijan University of Languages: A public university specializing in linguistics, translation, and teaching foreign languages.
International students in Azerbaijan can expect to have access to quality education, modern facilities, and a range of student services and activities. Universities in Azerbaijan also offer opportunities for research, internships, and practical training, which can help students gain valuable experience and skills for their future careers.
Average Living Costs to Expect
The average living cost in Azerbaijan varies depending on the location and lifestyle of the student. On average, a single student can expect to spend between $300 to $500 per month on accommodation, food, transportation, and other expenses.
Annual College Tuition
The cost of college tuition in Azerbaijan also varies depending on the university and program. On average, the tuition fee for international students in Azerbaijan ranges from $1,500 to $5,000 per year for undergraduate programs and $2,000 to $7,000 per year for graduate programs. However, tuition fees for medical and engineering programs may be higher. It is important to note that some scholarship programs may cover tuition fees and other expenses for international students.
Main Languages Spoken in the Country
The official language of Azerbaijan is Azerbaijani, which is a Turkic language. However, many Azerbaijanis also speak Russian and English, especially in urban areas and in higher education. As an international student, fluency in Azerbaijani may not be required for admission to universities in Azerbaijan, but knowledge of English may be necessary, especially for international programs.