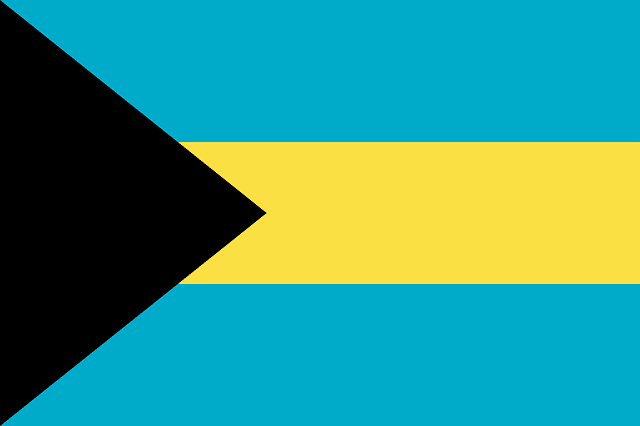 The Bahamas is a popular destination for international students due to its warm weather, beautiful beaches, and relaxed Caribbean lifestyle. There are a few universities and colleges in the Bahamas that offer undergraduate and graduate programs, as well as vocational and technical courses. Here are some things that international students can expect when studying in the Bahamas:
A multicultural environment: The Bahamas is home to people from different cultural and ethnic backgrounds, creating a diverse environment for students to learn and grow.
English language proficiency: The official language of the Bahamas is English, so international students who are proficient in English will have an advantage when it comes to studying and communicating with locals.
High quality education: The educational system in the Bahamas is modeled after the British system, and many of the universities and colleges in the Bahamas are accredited by international organizations.
Relaxed and welcoming lifestyle: The people of the Bahamas are known for their friendly and welcoming nature, making it easy for international students to feel at home.
Outdoor activities and events: The Bahamas is known for its beautiful beaches and outdoor activities such as snorkeling, diving, and fishing. Students can also participate in cultural events and festivals that take place throughout the year.
High cost of living: The cost of living in the Bahamas can be relatively high, especially when it comes to accommodation, food, and transportation. Students should plan accordingly and budget for their expenses.
Limited scholarship opportunities: As previously mentioned, there are limited scholarship opportunities available for international students to study in the Bahamas, so students will need to research and find alternative funding sources to support their studies.
Overall, international students can expect to have a unique and enriching experience when studying in the Bahamas, with opportunities to learn, explore, and grow both academically and culturally.
Here are some general scholarships that international students may be eligible for to study in the Bahamas:
The Commonwealth Scholarship and Fellowship Plan
The Fulbright Foreign Student Program
The Rotary Foundation Global Grant
The Soros Foundation's Open Society Scholarship Program
The International Peace Scholarship
The Aga Khan Foundation International Scholarship Program
The Chevening Scholarships
The Erasmus Mundus Scholarship Program
The Joint Japan World Bank Scholarship
The African Union Scholarship Program
The Australian Government International Scholarships
The Chinese Government Scholarship Program
The New Zealand International Scholarships
The Swedish Institute Study Scholarships
The Swiss Government Excellence Scholarships
The Taiwan Scholarship Program
The Korean Government Scholarship Program
The Mexican Government Scholarship Program for International Students
The Canadian Government International Scholarships
The UK Government International Scholarships
Please note that these scholarships are highly competitive and have specific eligibility criteria. Applicants are advised to research each scholarship thoroughly and apply early. Scholarships can be searched for through univerity websites.
Learning the local or national language is always a great way to navigate the terrain and a new country. Students can take language fluency tests to see how far along they are in their language learning from beginner, intermediate, or expert.