Scholarship details
Deadline: April and October Annually
The Rosa Luxemburg Scholarships from Germany are currently open for applications, specifically targeting Latin and Hispanic students interested in pursuing higher education in this European nation. These scholarships are exclusively awarded to PhD candidates.
Individuals chosen as recipients of the prestigious Rosa Luxemburg scholarship will access a range of significant benefits designed to enhance their expertise in diverse fields and equip them to excel in their respective professions.
The Rosa Luxemburg Foundation is a prominent political and educational organization dedicated to providing financial support to international students aspiring to earn a doctoral degree or engage in doctoral research in Germany. A core mission of this foundation is to combat the prevailing social, political, and gender-based discrimination within society. Therefore, it strongly emphasizes applications from women, students with non-academic and migrant backgrounds, individuals facing socio-economic disadvantages, and those with disabilities who demonstrate remarkable accomplishments and unwavering dedication.
Germany has established itself as one of the most alluring destinations for professionals globally, offering various career opportunities across various industries. Graduates from German universities are highly sought after by major multinational corporations due to the country's reputation for innovation, technological advancement, and a robust work ethic. In sum, these scholarships from Germany provide students with access to world-class academic resources, financial support, and extensive career prospects in one of the world's most prosperous and innovative nations.
Details of the Rosa Luxemburg Scholarships to study in Germany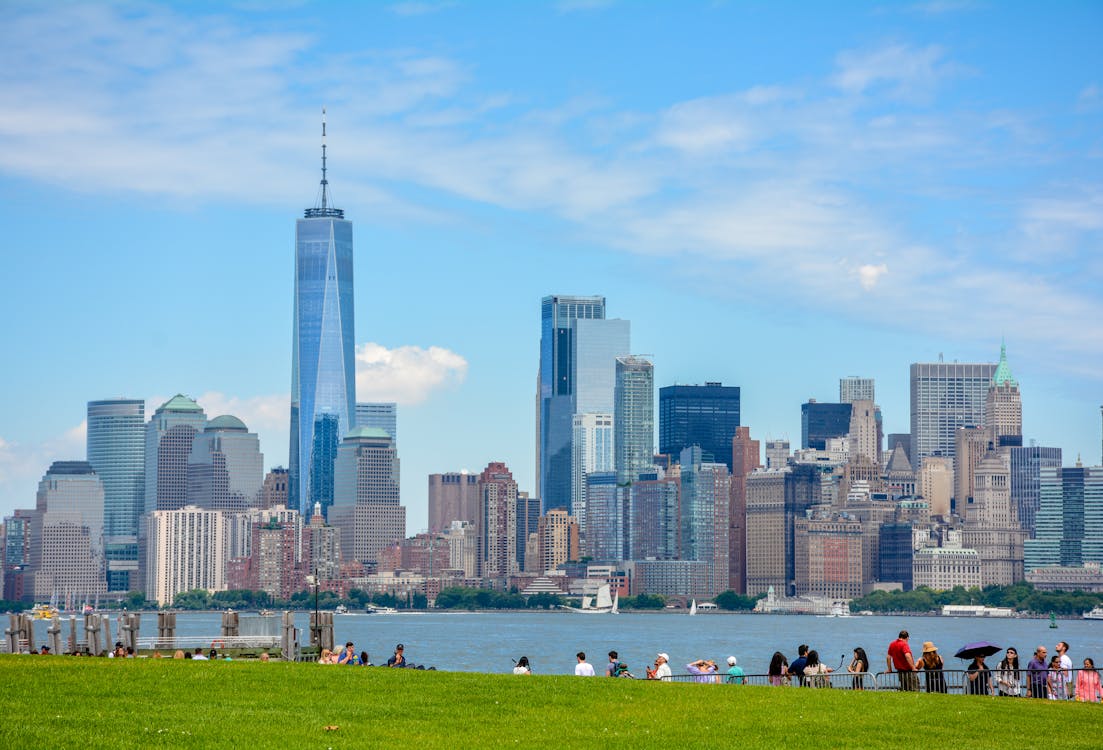 Image Source: Pexels
Academic Institutions
The educational institutions affiliated with the Rosa Luxemburg Scholarship program are esteemed public universities located in Germany. These institutions serve as the academic homes for scholarship recipients.
Academic Levels and Fields of Study
The Rosa Luxemburg Scholarships are exclusively designed for individuals pursuing a Doctorate degree in various academic disciplines offered by the participating universities. However, it's important to note that this opportunity does not cover fields related to Medicine, Dentistry, or Veterinary Medicine.
Eligibility Criteria
The scholarship program is open to young and ambitious students from around the globe. This inclusive approach welcomes aspiring scholars from diverse cultural backgrounds and regions to participate in this academic pursuit.
Scholarship Worth
Successful candidates selected for the Rosa Luxemburg Scholarship will receive a monthly grant of €1,350. In addition to this financial support, recipients will also receive a mobility allowance of €100, facilitating their ease of movement during their academic pursuits.
Healthcare Coverage
The scholarship program ensures that essential subsidies for healthcare are made available to students. This means that students' health-related expenses are supported, providing them with peace of mind as they embark on their doctoral journeys.
Comprehensive Support
The Rosa Luxemburg Foundation is committed to providing comprehensive support to international students throughout the duration of their doctoral programs. This support encompasses financial aid, guidance, and assistance in navigating the academic landscape.
Access to International Research Laboratories
One unique opportunity this scholarship offers is the chance to engage with international research laboratories. This exposure allows students to collaborate with experts and gain valuable experience in cutting-edge research, further enhancing their academic and professional growth.
Conditions That Participants Must Meet
Political and social commitment to the objectives of 

Rosa Luxemburg

Possess a master's degree.

Master the German language to the highest standards required by the evaluation committee; you must have a B2 level or higher in using said language.

Candidates must have been admitted to a doctoral program at a state or state-recognized higher education institution in Germany.

High academic and professional qualifications (proof of above-average academic performance at school or university).
Instructions to Apply
For more details about the registration requirements, awards and benefits, documents, and steps to successfully register, check the official website of the international scholarships in Germany promoted by Rosa-Luxemburg; there, you will know all the necessary information.
Deadline:
April and October of each year
Page Link: