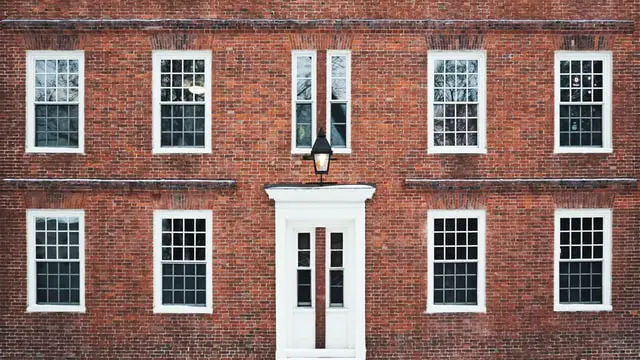 New full scholarship offer based on student merit. Cyprus University of Sciences has become one of the many in offering a full and partial scholarship program for applicants reflecting high academic standards. Applicants interested in pursuing a full-time undergraduate or graduate degree in that European nation have the opportunity to join this project, which is based on the experience of the interested party.
The partial or full scholarship covers from 50% or higher to 100% of the university tuition, in case the graduate student shows a high level. Through the score obtained in the SAT test, you will know what type of award you can request, this will be detailed later.
Win funding to study in Europe
Institutions where the studies will be carried out:
Cyprus University of Sciences.
Levels and areas of studies:
Full-time undergraduate or graduate degree in any of the available areas.
Who can participate ?:
International students of excellent academic level.
Endowment of the scholarship:
The scholarship issued by the Cyprus University of Sciences can be partial or total depending on the result obtained in the SAT exam.
SAT exam results:
1200: 75% scholarship.
1300: 80% scholarship.
1400 or more: 100% scholarship.
Conditions to be met by participants
International students with a cumulative GPA above 3.0.
Applicants still in high school will not be accepted to participate in the selection process.
The student will receive the award according to their financial needs.
Make a formal admission to the full-time undergraduate and graduate scholarship program through the Cyprus University of Sciences online entry system.
It is unknown whether he should have knowledge of the English language or another language.
Instructions to apply:
Supporting documents: Transcripts and academic records, curriculum, passport copies, personal statement, previously obtained degrees, among others. To learn more about these undergraduate and graduate scholarships, visit the official website of Cyprus University of Sciences.
Deadline:
Until the available places are finished.
Page Link: