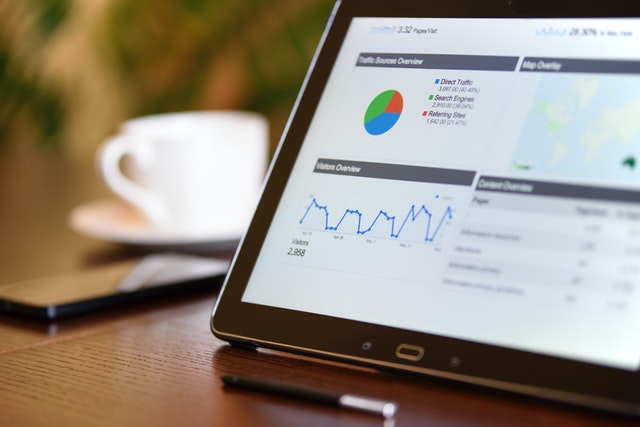 Interested in taking Google courses with free certificates? The Google Analytics Academy made available to everyone on the planet a set of totally free courses, regardless of age, sex, gender, nationality, religion, or educational background. 
For this project, there is no fee to be eligible. It is only necessary that you have an internet connection.
Google Analytics courses will train you to decipher the measurement tools that will help you grow your digital business. You will learn to read and study each metric collected through Google Analytics, as well as how to find different strategies that will allow you to reach an end goal.
As mentioned above you do not need to have an educational degree. Anyone interested in the area of ​​measurement and evaluation of metrics can do it. 
It should be noted that the course is presented in several languages, these are Chinese, Czech, Dutch, English, French, German, Indonesian, Italian, Japanese, Korean, Polish, Portuguese, Russian, Spanish, Turkish, and Vietnamese. Expand your knowledge and have a certificate verified by Google.
Google Courses
Institutions where the studies will be carried out:
Google Analytics Academy.
Levels and areas of studies:
Available courses:
Google Analytics for beginners.
Advanced Google Analytics.
Google Analytics for advanced users.
Introduction to Google Analytics 360.
Introduction to Data Studio.
Google Tag Manager basics.
Who can participate ?:
Anyone in the world with an internet connection can apply.
Endowment of the scholarship:
As it is totally free training, upon completion you will receive an official certificate regarding your participation in the Google course.
Conditions that participants must meet:
Have a device, internet connection and a Google account.
People from all over the world can take the course.
Totally free.
To get started with the Google Analytics Academy Measurement Tool courses, you need to register on the official website. It is important that you do it with your personal account.
Instructions to apply:
To get started with the Google Analytics Academy Measurement Tool courses, you must register on the official website with your Google account.
Deadline:
All year.
Page Link: