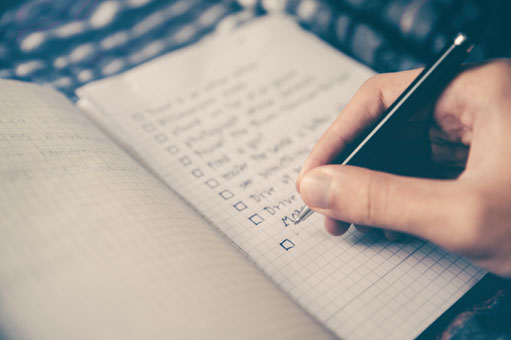 Global People Leadership Program (UPG) in the United States 2022. This perfect learning opportunity in the USA has among its clear objectives to recruit people of high influential leadership qualities of any nationality who show interest in perfecting their skills and knowledge in various areas.
UPG is based on the development of projects dedicated to sustainability, complying with the United Nations work agenda. In addition, to have the integration of brilliant minds and thus determine successful progress of each idea raised. Likewise, the UPG sees this program as a great opportunity to channel the proposals of the young people who make it up.
It should be noted that UPG has been operating as a leadership program since 2019. Since its short but effective management, it has trained more than 600 young people, the same ones who have had the possibility of traveling to the United States completely free of charge, without any kind of economic charge.
By successfully completing this leadership training, you will gain a significant enhancement to your personal resume by benefiting your job offer in any nation or company that shows interest. It is clarified that after the UPG will receive a certificate of participation of excellence in said project.
Institutions where the studies will be carried out:
People Global Leadership Program (UPG), United States.
Levels and areas of studies:
Among the areas that are part of the leadership process are:
Politics.
Right.
Culture.
Technology.
Education.
Among other.
Who can participate ?:
Young international students between 18 and 35 years of age of any nationality, regardless of academic background, gender, race, color, beliefs.
Endowment of the scholarship:
The Global People Leadership (UPG) program lasts one week, is fully funded, free of charge. At the end of it, you will receive a certificate of excellence that will demonstrate your participation in this prestigious project.
Conditions that participants must meet:
International students between 18 and 35 years of age.
It does not matter what training the applicant has.
Present a strong personal statement.
Justify the potential impact of the projects you want to execute.
Provide a formal enrollment to the Global People Leadership (UPG) program through the online entry system of the same entity.
For your admission it is recommended that you make a video in the English language where you answer each question asked in the admission process. Check the official site to learn more about this step.
It is recommended that you handle the English language, but it is unknown if a certificate of proficiency in that language is necessary.
Instructions to apply:
Supporting data: Solid personal statement, justification about the impact on society that the projects you want to execute will have, video in English answering each question of the registration process, among others. For more information on the world's leading project, visit the official UPG website.
Deadline:
Until December 31, 2021.
Page Link:
People Global Leadership Program (UPG)