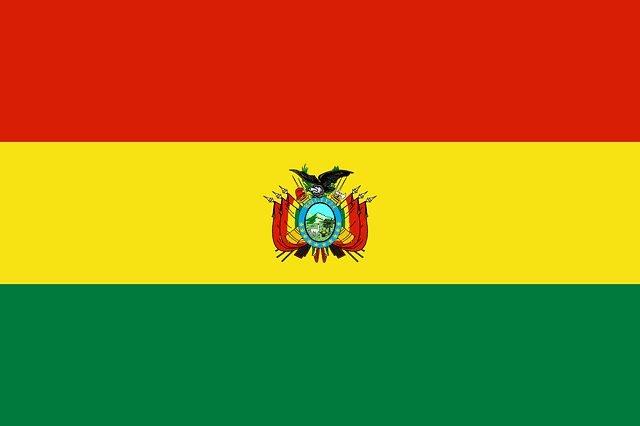 When it comes to searching for scholarships that would allow students that are both domestic citizens of the country and international students who wish to study in Bolivia, it can be difficult to narrow down what scholarships to pick. We will list out different types of scholarships that are can be domestic or international scholarships for individuals interested in applying.
Scholarships for domestic and international students:
Chevening in Bolivia – Full ride scholarship opportunity for both domestic and international students. However, with this being the Chevening in Bolivia, that makes this a domestic scholarship option. International students would need to apply to their own country's Chevening's scholarship.
Pisatahua for Bolivian Students Scholarship Program – This scholarship options are available to students who are struggling financially and need substantial funding to help further their college education career goals.
Private University of Santa Cruz de la Sierra Scholarship – (merit and financial need available)
Private Bolivian University Scholarship Programs
The Central University (UNICEN) – many scholarship programs are available along with international programs for students who live outside of Bolivia.
Domingo Savio Private University Scholarship Program
The Bolivian Catholic University Scholarship options are available on their university website.
Simón I. Patiño University Scholarships – The scholarship available are for dedicate students who intend to use their skills to help their own country.
SEMPER SOLARIS Scholarship
International MPhil Scholarship
Chinese Government Scholarship – Excellence Scholarship for International Student Program
Global Scholarship Program (GSP)
Chengdu Government Scholarships for International Students from Sister Cities
Sigma Delta Pi Scholarship Program – This scholarship was designed from the national Hispanic honor society for college students who wish to study in countries like Bolivia.
The School for International Training's SIT Study Abroad Scholarship Program
Bolivia: Multiculturalism, Globalization, and Social Change Student Program – This is for college students who would like to take part in a work-study program.
The Lewy Family Global Health Scholars Fund
The Compton Fund – Scholarship fund for students who are promoting peaceful measures to improve places around the world.
The Vira I. Heinz Program – This scholarship program is given out by Temple University to help woman to study in different countries.
Don Quijote Scholarship – This scholarship is given out by the University of Richmond who has excellent resourceful skills and cultural language knowledge about Spanish and Hispanic culture.
Merit Scholarships – NUR University gives out $1,000+ scholarships to students who show the best academic improvements throughout their first academic college year.
Scholarships in Bolivia may be a bit harder for international students to come across, because over 50% of the scholarships available are dedicated to helping Bolivian students. This way most of the funding does go back into helping the citizens of Bolivia to achieve a greater good by turning their newly taught skills into helping further the country towards a successful future.
Work-Study Programs in Bolivia:
Global Degree Academy – Central and South America Study Tour
This work-study program offers a wonderful opportunity to students who are interested in travel and learning at locations that would help their subject field.