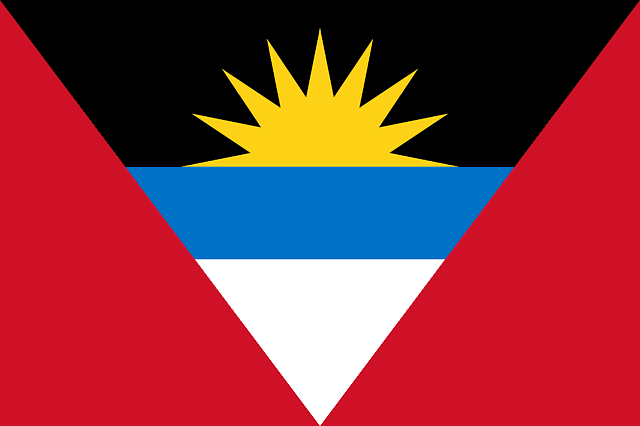 Students who are interested in studying in Antigua and Barbuda will find reason information that will help them to navigate this country. From the official language to others languages routinely spoken throughout the country, to what to expect for a month-to-month rent living situation.
We will even cover what universities are currently open to the public and private institutions that are still open. There are a few universities that some students will find within their internet search that have closed down in Antigua and Barbuda. But we have the currently open universities list below.
Along with living costs, we have provided an annual tuition cost section that will detail a bit about what a student can expect to spend in tuition per academic year. There is an average cost along with a maximum amount that can be expected with more needed resources topics such as medical.
We always suggest that within the student's study search, or where to study and at what university to look through each university website and utilize the contact information to gain more insight.
Universities in Antigua and Barbuda:
American University of Antigua
University of the West Indies at Five Islands
University of Health Sciences Antigua
This is not an entire list of all of the available colleges in Antigua and Barbuda.
Cost of Living
What is the estimated month to month cost of living in Antigua and Barbuda? The average from 2020 for a single student living on their own would need to budget for about $1,100 USD per month. This includes utilities, internet, phone, entertainment, transportation, and daily necessities. Rent without the average $1,100 USD needed for everything else, rent will cost a person $1,704 USD per month. Antigua and Barbuda are known to be one of the more expensive countries in the world.
Annual Tuition Cost
When it comes to tuition cost in Antigua and Barbuda, it depends on if the student is a citizen or an international student. Why? Because international students will pay more out of pocket to cover international admission fees within the tuition.
For example, international students will spend about $31,000 USD. Where a $500 application, late fee tax that will be taxed to international students. With medical schools' students will pay an additional $420 a week based on the necessary resources needed.
Main Languages Spoken in Antigua and Barbuda
What are the main languages in this country? The main language and official language spoken in Antigua and Barbuda is English. When a student decides to send in admissions form to one of the universities in this country, the student will be asked to take an English Proficiency Exam to see how well the student knows English.
Other languages spoken throughout the country include Spanish and Antiguan Creole.
Students can secure scholarships or admissions to one of the universities mentioned above by showing interest and pursuing a degree in the culture or language history of a country. At times this is one of the easier ways to successful receive admissions. If a student does not know English, they can take English languages classes at any of the universities mentioned above.