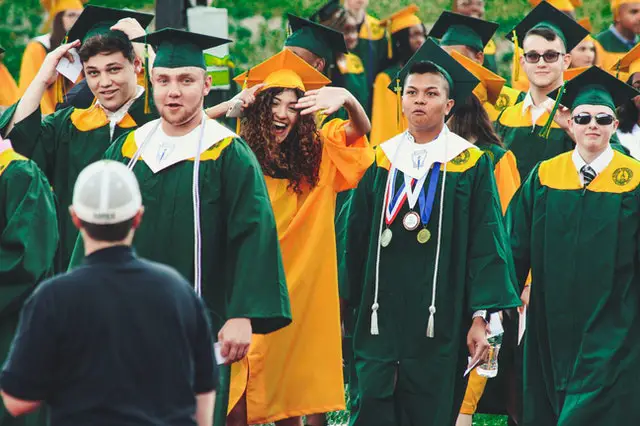 Project your future in a university career
If you are one of those who thinks that studying for a university degree represents great effort, stress, and fatigue, I invite you to know some ideas or suggestions to become an excellent student. Remember that every goal you set for yourself in life requires commitment and responsibility.
If you also require financing for your academic project, there are plans such as scholarships for foreignersthat fit your needs or projects.
Organization of time through scheduling:
Organization of time through scheduling: It will allow you to know precisely the spaces dedicated to study, rest, and recreation.
Determine the learning strategies:
Choose the appropriate form that allows you to achieve mastery of the topics through precise techniques and objectives. Use reading, compression of topics by underlining, diagrams, diagrams, mind maps, hand notes, audios, videos, and mobile applications, etc.
Study space:
Study space: choose an area provided with good lighting, sufficiently ventilated, pleasant that makes you feel comfortable to be able to face the learning process. A pleasant environment motivates the student.
Team study:
Team study: organize study and research groups with your colleagues. Select members carefully based on their interest in study projects and affinity for academic goals.
Space for rest: 
Space for rest: recover your energy and motivation for studying by resting long enough. Remember that sleeping the necessary hours will allow your body to balance and provide you with the energy to face each daily goal.
Other activities: 
Combine your academic activities with other extracurricular activities that nurture your professional preparation and allow you to raise your gaze to other horizons.