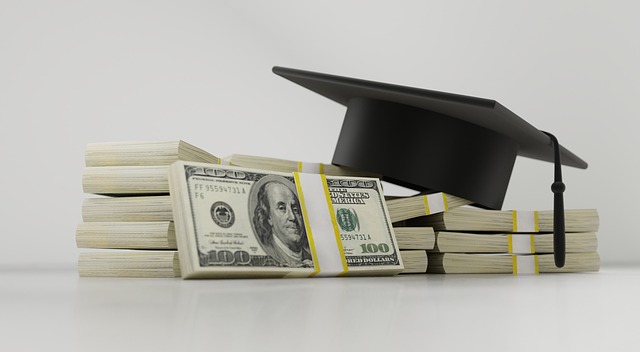 The Chevening Scholarships in China are available to prospective leaders who wish to enroll in a one-year Masters's program at any UK university.
These emerging leaders, as influencers and decision-makers, have the opportunity to improve professionally and academically. They can also experience UK culture and build lasting positive relationships with the UK.
To know more about the Chevening Scholarship and how to apply, read on carefully.
The table of contents is below for an overview of other vital information you will get in this post.
Specific Details About China Chevening 20 22
A Chevening award offers financial support along with the opportunity to become part of the highly regarded and influential global Chevening network.
Level/field of study
Applicants from China can choose any course of study at any UK higher education institution. They especially welcome applications that relate to UK interests in your country.
Host Nationality
The scholarship is hosted in the UK.
Eligible Nationality
The scholarship is open to Chinese students.
China Chevening Scholarships for Worth
A Chevening Award in China includes:
This scholarship takes care of university tuition fees (Chevening applies a tuition limit of £18,000 to MBA programmes. Applicants must cover any remaining costs above £18,000
a monthly stipend
Shipping cost to the UK
An arrival assignment
homecoming allowance
The cost of a visa application
Travel grant to attend Chevening events in the UK
Eligibility for China Chevening Scholarships 2022
To qualify for this Chevening award, you must:
Be a citizen of a Chevening eligible country
Have an undergraduate degree that will allow you to enter a postgraduate program at a UK university. This is equivalent to holding a 2:1 upper second class honors degree in the UK.
Have work experience (this can be up to five years for scholarship programs, so check your country page for details)
Apply to three different eligible UK university courses and have received an unconditional offer of one of these options before 3 November
Meet the Chevening English language requirement.
How to Apply China Chevening Scholarships 2022
The application is made online. Click the button below to start the process. apply here
Once you are in the portal, click on the application center above and select the award for your country (for example, China Chevening Scholarships). Then complete the eligibility form.
Note that if you have already started an app, you can continue to fill out a saved form by logging in using the login button, clicking the app center button, and selecting Review Status.
To check the progress of a submitted application.
To check the progress of an application you have already submitted and any communication that has been sent to you, log in using the login button and click on the application center.
You cannot make changes to your application form once it is submitted, but you can edit the Contact Details section and upload supporting documentation.
Chevening Scholarships for Chinese Students Application Deadline
The application deadline for the China Chevening Scholarships 2022 is November 3, 2022. Here are the important dates:
| | |
| --- | --- |
| Important date | events |
| 3rd September _ | Opening of the application portal |
| 3rd November _ | Deadline for application |
| 4th November _ | Applications are compared against eligibility criteria |
| Mid November-December 2022 | Reading of the evaluation of the committee |
| Early-mid February 2022 | Selection of candidates |
| 22nd February 2022 | References and deadline of the educational document |
| I March 30 th April | Interview |
| JUNE 2022 | Announcement of interview results |
| 15th June _ | Bid Deadline |
| September / October 2022 | studies begin |
Also, click the Chevening application timeline button to learn more about important dates.
The application is made online. Click the button below to start the process. apply here